This week the folks at Microsoft have announced not only the availability of the Surface Pro, but of a new version of the Surface RT, complete with a 64GB edition for the masses. Also announced were a collection of accessories, they joining the Surface RT 64GB party on the 9th of February with three new Surface Touch Cover Limited Editions as well as a Wedge Touch Mouse Surface Edition for your enjoyment. The market for the Surface Windows RT is also being expanded to double that of the places you're able to purchase it today.
The Microsoft Surface Windows RT (see our full review right this minute) is available in a number of countries and regions already, including the UK, the United States, Germany, Hong Kong, China, Canada, Australia, and France. Starting in the coming weeks we'll be seeing this machine available in the Netherlands, Portugal, Spain, Finland, Ireland, Italy, Norway, Luxembourg, Denmark, Belgium, Sweden, Austria, and Switzerland as well. That's one heck of a roll out there for this soon to be massive beast.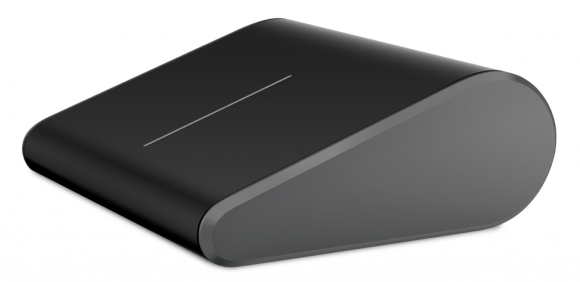 The newest accessory set for the Surface family begins with the Surface Edition Wedge Touch Mouse, which will be coming with specific design cues made to complement the Surface experience complete with four-way Touch scrolling and a finish that replicates the Surface's VaporMg casing. This mouse will be available for $69.95 on February 9th, the same time as the Touch Cover Limited Edition. This new cover will work with customizability, offering unique laser-etched designs in red, magenta, or cyan – each available for $129.99 USD.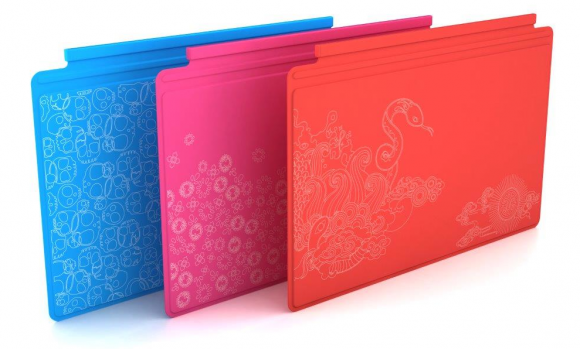 Finally the next version of the Surface Windows RT will be released in a 64GB edition, this version coming with – you guessed it – 64GB of internal space right out of the box. Important to note is the fact that this version of the tablet does not come bundled with a black Touch Cover. Microsoft makes it clear that this means users will be open to purchasing their own cover of their choice, be it a Touch Cover or a Type Cover, rather than paying the extra cash for the Touch Cover even if they don't want it in the box. This version of the tablet will be available "in all markets in which Surface Windows RT is currently sold."