Surface Power Cover arrives for pre-order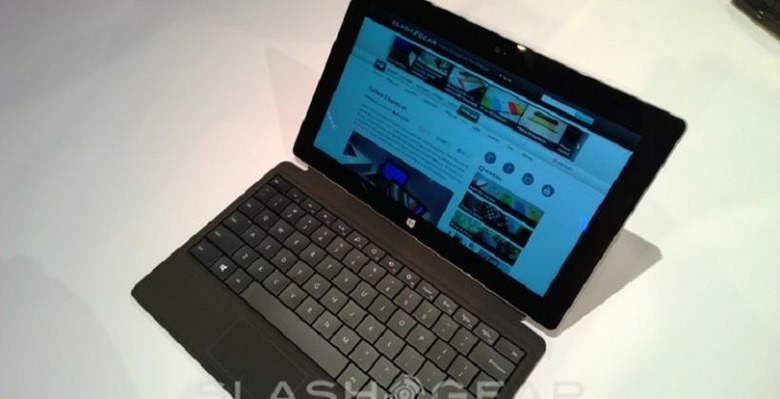 In September 2013, we got our hands on some new accessories Microsoft introduced for its second-generation Surface slates, among them being the battery-toting Power Cover, promising to extend one's Surface run time by 50-percent or more.
Microsoft announced the pre-order availability of the Power Cover on Twitter today, with it being available to order online at the Microsoft Store. The Power Cover looks very similar to the Type Cover, but comes with a battery that can charge the Surface's battery or extend its life while you're working.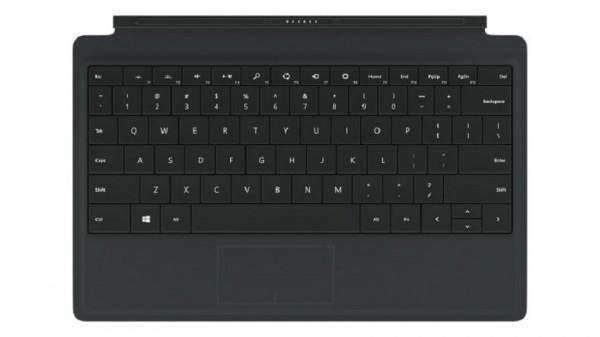 Microsoft says the Power Cover can extend the Surface's battery life up to 70-percent, with the cover being chargeable on its own. As with the other covers, the Power Cover serves as a screen cover, as well, with the keys being disabled when the cover is folded back, and powering off the display when shut.
The Power Cover has a QWERTY keyboard and the various function and Windows shortcut keys, as well as media controls and a small trackpad. The slate is set to ship next week on March 19, and is priced at $199 USD. The cover is compatible with the Surface, Surface 2, and Surface Pro 2.
SOURCE: Twitter