Surface Book pre-orders sell out on Microsoft Store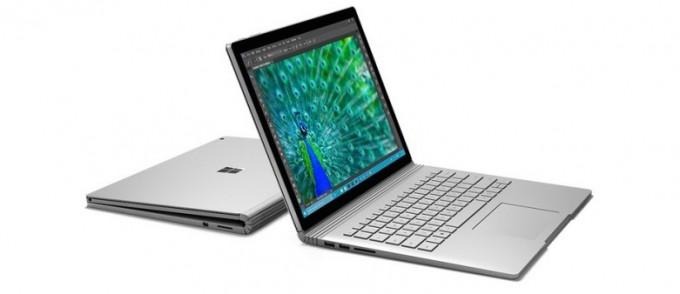 There's no doubt that the Surface Book was the most exciting device Microsoft announced last week. The laptop/tablet hybrid features a 13.5-inch display that can be detached and used separately from the keyboard, and is easily one of the most interesting pieces of hardware Microsoft has produced in some time. While the device certainly generated a lot of buzz online, it also seems to have struck a chord with consumers, as pre-orders of every version of the Surface Book are now sold out on Microsoft's online store.
It could be a sign that the Surface Book is on its way to becoming a hit device when its five configurations, which start at a price of $1,499, sell out this quickly. Of course, we won't really know how good it is until we get some hands-on time with it, plus we don't even know how many pre-orders Microsoft's store had available, but it's certainly a positive start, and one that new Microsoft products don't often see.
The high-end Surface Book comes with an Intel i7 processor, 16GB of RAM, and 512GB of storage, and is priced at $2,699, putting the Windows 10 laptop clearly in MacBook Pro-competing territory. At the low the hybrid device comes with an Intel i5 processor, 8GB of RAM, and 128GB of storage.
Those hoping to get their hands on one can still pre-order from Amazon for the time being, and there will be the chance to buy one at retail when it launches on October 26th.
VIA Windows Central