Microsoft Surface Book Is Windows 10's MacBook Pro Killer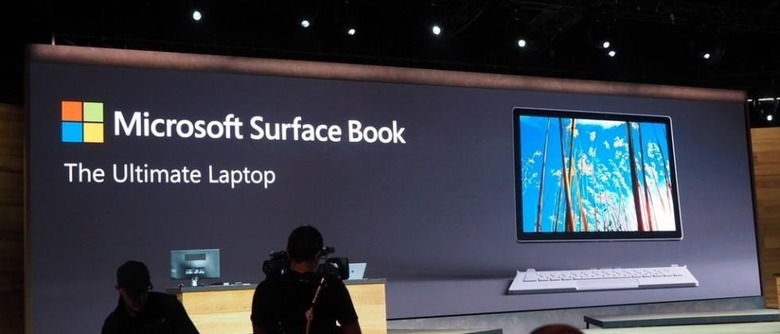 In addition to revealing a new Surface Pro this morning, Microsoft showed off their very own notebook: Microsoft Surface Book. This device will support keyboard typing (because it actually has a keyboard, surprise!) as well as touch (on its touchscreen) and pen input – like the Surface Pro. This device has an optically bonded display coming in at 13.5-inches with PixelSense branding, and as Microsoft's Panos Panay suggests, "it will blow you away – what this product can do."
The Surface Book has an attached keyboard with a hinge, much like a traditional keyboard*. It's far more like a traditional laptop with real "lapability," as Panay said this morning, just like any other notebook. Inside the 13.5-inch display you'll find 267 PPI (pixels per inch) – that's 6-million pixels with "color, contrast, and clarity."
*This keyboard also detaches. Despite the specifications you see below, Microsoft's Surface Book has a detachable keyboard and acts as a tablet as well.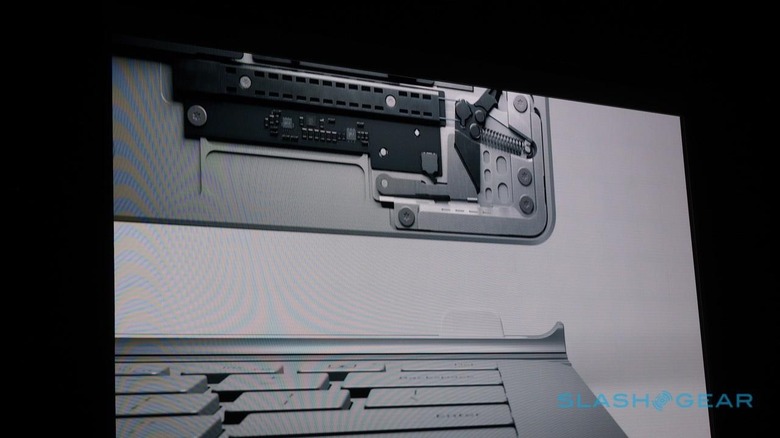 The keyboard is key for this product. As such, Microsoft says that it works with extremely quiet keys, a "best-in-class" key stroke, and backlit keys to boot.
Inside you'll find a 6th get Intel Core processor and an NVIDIA GeForce GPU with GDDR5 memory as well as a battery that'll last users 12-hours at a time. According to Panay, the Xbox team helped tune the GPU – which is strange, since the Xbox One works with an AMD processor inside.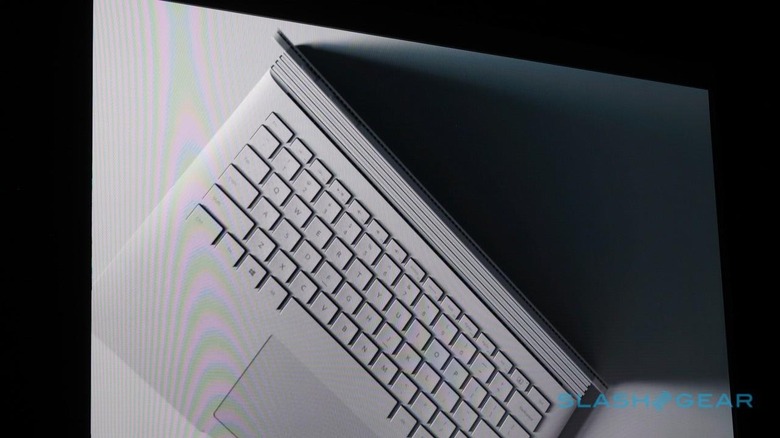 This device works with Windows 10, as all the products revealed this week do, and its trackpad has been "optimized by the Windows 10 engineering team" to work with Windows 10.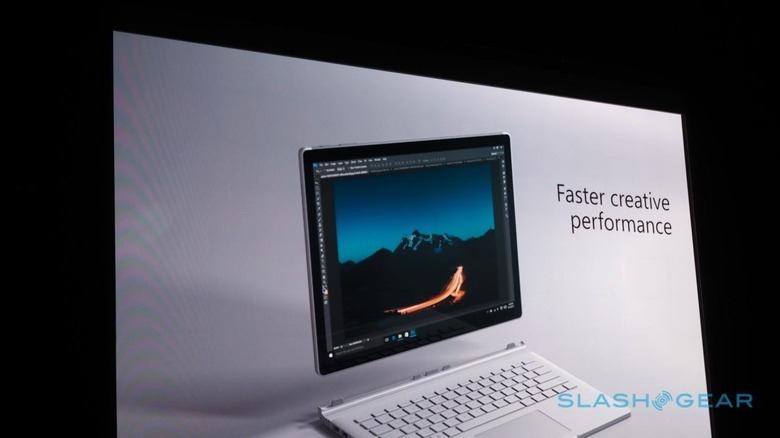 Microsoft is comparing this notebook to the MacBook Pro, suggesting that it is "two times faster than the MacBook Pro" and that it is "ounce for ounce the fastest 13-inch laptop ever made."
The Microsoft Surface Book will be released for pre-order starting the 7th of October, 2015, and will be released for general sale on the 26th of October. Pricing will begin at $1,499 USD.