Surface 2 returns with RT in a lighter, thinner package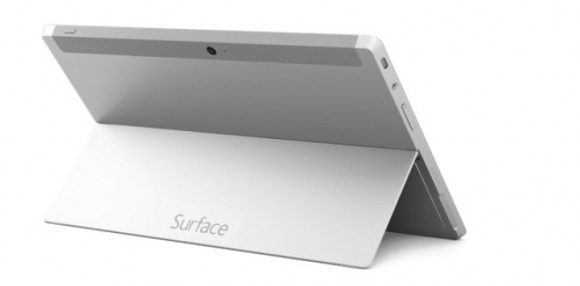 While the Surface Pro 2 was shown off with a set of power upgrades earlier today, the Surface 2 is set to return with a collection of slim-downs. This starts with a thinner body, a lighter body, and a silver option (so you're not just stuck with black.) This device is coming with a Full HD display – that's 1080p with Microsoft's own "ClearType" technology across its face.
And no worries, it's not as if this machine will be left behind for updates – this release works with Windows 8.1*. *But not just any Windows 8.1, this device works with Windows RT 8.1 which, if you've never heard of it, means you'll have a lower power mode and not quite as many options as you would with a full version of Windows 8.1. Like the RT version of Windows 8, that is.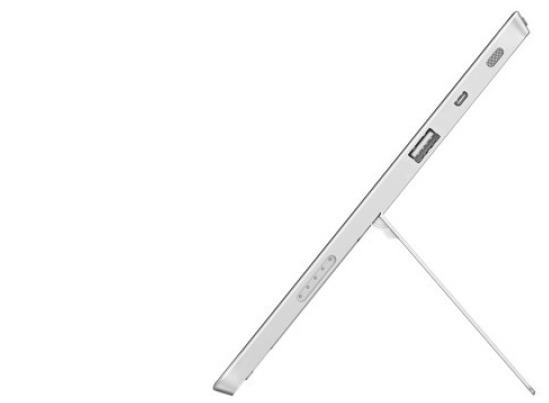 Making certain the audience understood the ever-growing nature of the Windows Store for apps, Microsoft's Panos Panay suggested that there were now 100,000 apps available where just one year ago there were 10,000. You'll find apps like Flipboard and Facebook eventually – they've appeared here at this week's Microsoft Surface 2 event, but there's still no word on when they'll be delivered.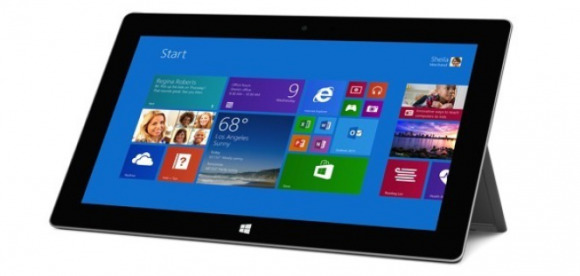 The Surface 2 works with an improved NVIDIA Tegra 4 processor – a boost over the Tegra 3 delivered on the original Surface. There's also a new 5-megapixel rear-facing camera and a 3.5-megapixel camera up front. The 32GB version of this machine will be available for a cool $449, and availability has not yet been made clear.