Super Mario Run's $10 price is still making gamers furious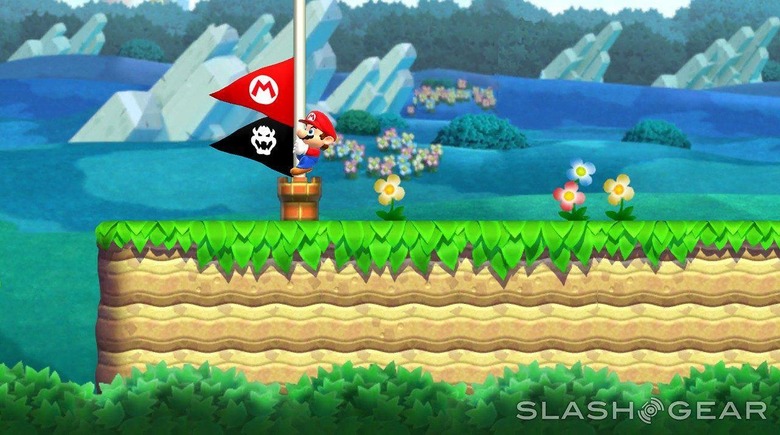 Nintendo's $10 price tag for Super Mario Run is still sending some gamers into paroxysms of rage, not to mention forcing down the company's share price. Negative reviews of the endless-runner game continue to crop up on the App Store, as players voice their frustration about having to pay more than the usual few bucks – or, indeed, pay at all – for the well-hyped title. That's not doing great things for Nintendo's overall performance.
Indeed, the company's shares are down more than 16-percent on the Tokyo Stock Exchange over the past five days. Downloads of Super Mario Run haven't been sluggish, mind, with the game grabbed more than 40m times on iPhone and iPad. Problem is, that doesn't necessarily equate to $400m in app purchases.
Nintendo opted to make Super Mario Run a free download, giving players the first three levels to try. Assuming they enjoyed it, the rest of the levels – and other game features, including the ability to race through stages in competition with other peoples' best runs – could be unlocked for a $9.99 in-app purchase.
What we don't know, and what Nintendo shows no signs of revealing, is how many of those forty million downloads then converted into paying users. According to Slice Intelligence, a company which tracks in-game spending based on a claimed cohort of more than four million users, in its first three days of availability, Super Mario Run accounted for almost 30-percent of iOS mobile game revenue. However, the analysts point out, it peaked on the first day and then subsequently declined.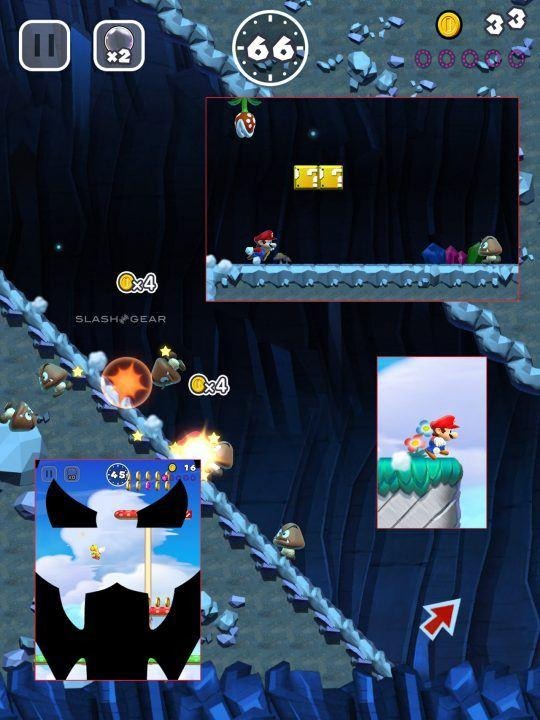 That's contrary to the other hit Nintendo title of 2016, Pokemon GO. Although Super Mario Run took more on its first day, Pokemon GO's trajectory was very different, rising after release and instead peaking on day nine. Then, in-game spenders were 74-percent greater in number than Super Mario Run spenders.
According to Sensor Tower, another company which tracks app downloads, in its first four days Super Mario Run took $21m in global gross revenue. The analysts say conversion rate from download to purchase is only around 8-percent. Neither Apple nor Nintendo has commented on the actual figure.
As a result, analysts and investors alike have been pessimistic. With middling reviews and players taking issue both around the cost of the download and the fairly limited, casual gameplay, Nintendo hasn't seen the big stock boost it might have hoped for. Looking ahead, it may have an impact on how the gaming company decides to price future mobile titles Fire Emblem and Animal Crossing, which are expected to be released in the new year.