Summer Olympics 2012 opening ceremonies streaming in London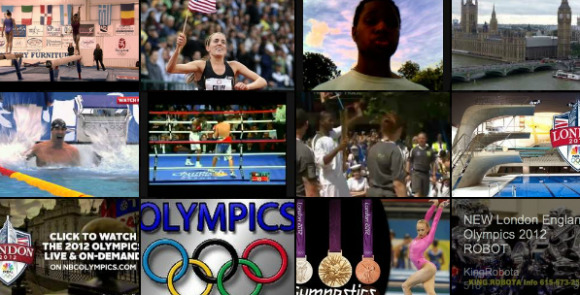 It's time to check out all the streaming live video streams we can for the kickoff of the 2012 Summer Olympics in London. This is the third time that London has hosted the Olympics, with their first being all the way back in 1908 and the next just a few years after the end of World War II in 1948. Here in 2012, it's time for a party – and without a doubt the entirety of England will be in rare form throughout the events which start off tonight with an above-average strange set of characters that'll only be come apparent once the ceremony has begun – Voldemordt and Mary Poppins have been tipped.
What you'll be looking for online on your desktop computer for live video is a collection of feeds from NBC. While there are other streams out there, the Olympics committee appears to be working directly with NBC for this event for all streaming content via YouTube. Of course the BBC will also be streaming all of the events, including the opening ceremonies, all via Facebook. Have a peek at BBCSport on Facebook to see what your options are right this minute!
Have a peek at the following presentation video to get connected:
For those of you looking to connect via Android, you'll want to check out the NBC Olympics app which will be working asap starting tonight. This same app is available for iOS and made for both the iPhone and the iPad. You can check out our whole collection of iPad apps for the Olympics in iPad Olympics app set to cover from all angles.
Adobe is onboard, as is Reuters for photos, there are several official scores apps as well as your very own London 2012 Official Mobile Game – fun stuff! Check out the timeline below as well to get caught up on all things London Olympics here at the start!