iPad Olympics apps set to cover from all angles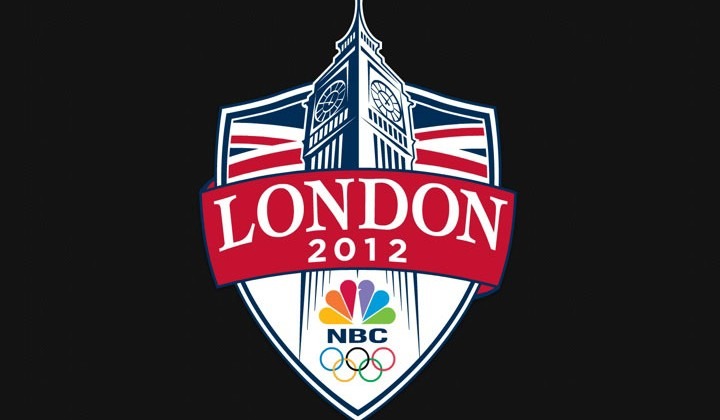 The iPad has never been shy of getting its fair share of streaming apps, and here right before the 2012 Olympics in London, England, we've found no exception. Several official applications have launched today prepped to bring you no less than the most up-close and personal HD content streaming from the events themselves. Those hosting the London 2012 Olympics have put out several apps themselves, then NBC and Rueters have joined the fun as well.
Start your Olympics journey off right with Rueters' take on the situation with a photo app that'll bring only the best from each event. Rueters' award-winning set of photographers will be at your fingertips for both the iPhone and the iPad. In fact, each of the apps you're going to see in this post are either ready for both platforms or have one of each, ready to go – convenient! Download Reuters Olympics London 2012 from iTunes.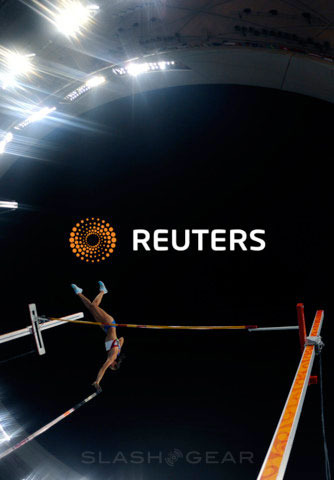 Next you've got NBC's set of two apps – one of them, ready to bring on streaming action, videos ready for replay, photos, and news bits from every corner of the massive set of events. Download NBC Olympics for iPad or iPhone or check out NBC Olympics Live Extra for both devices if you want to see any more live streaming action that might not have been covered in the first app – there's too much for one!
For those of you looking for some official action with the official London Organizing Committee, there are three apps you'll want to work with. First is a sort of check-in app called London 2012 Check-In – bright colors for all those attending! Next you've got London 2012 Official Results App. This app brings you the real final results from the source – no take backs here!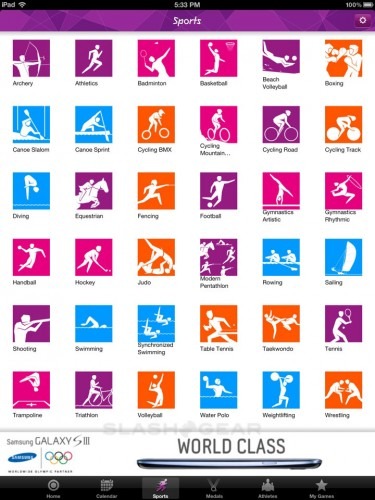 Finally for those of you out there wanting to get in on some olympic action with games you can play, again from the official committee, you'll want to grab London 2012 Official Mobile Game – this one will cost you a few bucks, but it's lots of fun!