Strong PS4 sales help lead Sony to profits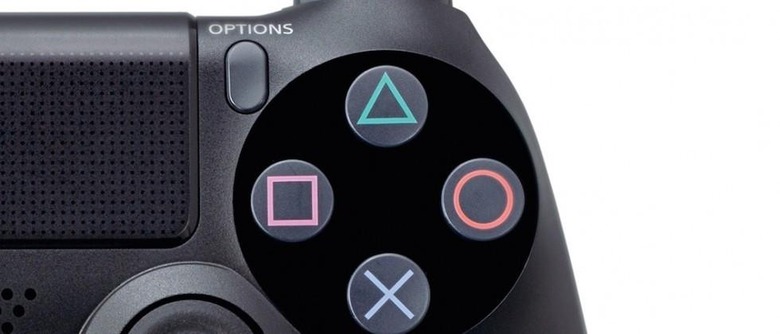 For the last few years, Sony has been plagued with significant losses, mostly due to its ever struggling mobile division. Today, however, the Japanese tech giant has announced a profit of 33.6 billion yen (about $278 million) for the second quarter of fiscal 2015, and it once has its successful image sensor division, as well as continually strong PS4 sales, to thank. So much so, that Sony is even predicting a yearly operating profit of 320 billion yen ($2.64 billion).
The evidence of how well Sony's image sensor business is doing has been very apparent recently, as it was revealed it's spinning off the division into is own company, and talks are underway to buy struggling Toshiba's own image sensor business and merge it with the new Sony firm.
Sony's quarterly report notes that its Devices division, which includes image sensors, saw a sales growth of 7.4% over the year before. While decent on its own, it was the gaming division that saw an incredible 16.5% increase from last year, due to PS4 and software sales. Even better is that these sales numbers are from before the recent console price drops went into effect in the US and Europe.
While Sony's current future looks bright, it still needs to address it mobile business, as its smartphone releases continue to be passed over in favor of devices from Samsung and Apple. While they're giving 2016 one more shot with their latest Xperia Z5, Sony has also said that next year's performance will be the deciding factor on whether or not the mobile division is sold off.
SOURCE Sony