Sony cuts PS4 price in lead up to the holidays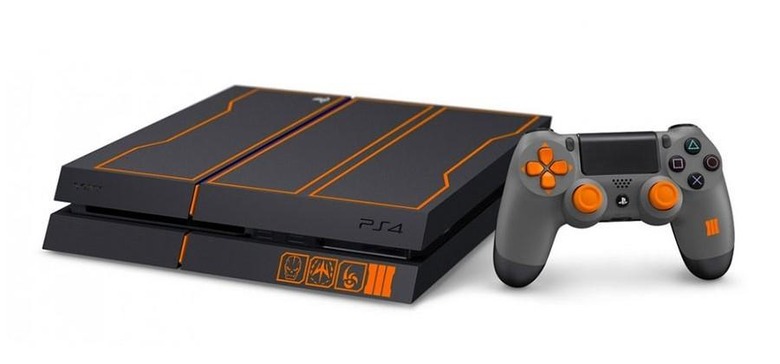 The Sony PS4 has been around a long time now and there are still some gamers out there who haven't jumped on the PS4 bandwagon. The game console has been around long enough that there may be some early adopters out there who are ready to buy a new one. In the lead up to the holiday shopping season, Sony has announced that it is cutting the price of the PS4 in the US and Canada.
Starting on October 9 you can get a PS4 starting at $349.99 US or $429.99 CAD. The purchase price is good on the UNCHARTED: The Nathan Drake Collection bundle and is a $50 discount from the previous price. The CoD: Black Ops III 1TB PS4 bundle will sell for $429.99 in the US, only a $20 discount.
A Disney Infinity 3.0 Star Wars PS4 bundle will sell for $399.99 and a Star Wars Battlefront bundle will sell for $349.99. The final bundle is the NHL 16 PS4 bundle and sells for $429.99 CAD and is available in Canada only.
Sony is hoping that these price cuts will bring gamers who have yet to purchase to the PS4 fold. The cheaper consoles will be the standard 500GB units and this price cut is presumed to be permanent, not for the holidays only.
SOURCE: Playstation