Sony confirmed to be in talks to buy Toshiba's image sensor business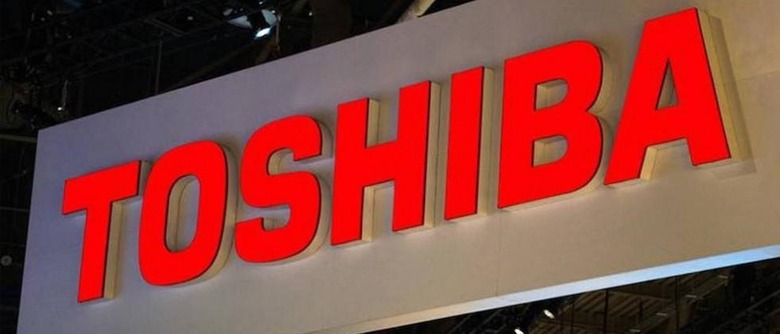 Confirming a report from earlier this week by Japanese business newspaper Nikkei, Sony has announced that it is in fact in negotiations with Toshiba to acquire the latter's CMOS image sensor business. No pricing or other financial details were shared at this point, but the move is sure to improve Sony's own image sensor division, recently seen as one of their most successful and important businesses.
The announcement stated that Sony and Toshiba plan to reach a formal agreement before the end of the current year, with plans for the deal to be completed by March 2016. The acquisition will see Toshiba's image sensor production plants, as well as any equipment and employees, all of which are located in the Japanese city of Oita, transfer to Sony control.
Just recently Sony revealed its plans to spin off its own image sensor business into its own company, called Sony Semiconductor Solutions. The Toshiba division purchase is said to be integrated into the new operation.
Sony's image sensor business is easily one of its most valuable at this point, due to its rapid growth and success in recent years. Last year's image sensor market saw Sony dominate with 40% of production, not to mention their chips being found in every new iPhone and Galaxy S6. The deal with Toshiba can only serve to strengthen Sony's efforts in that area.
SOURCE Sony