Toshiba reported to sell image sensor business to Sony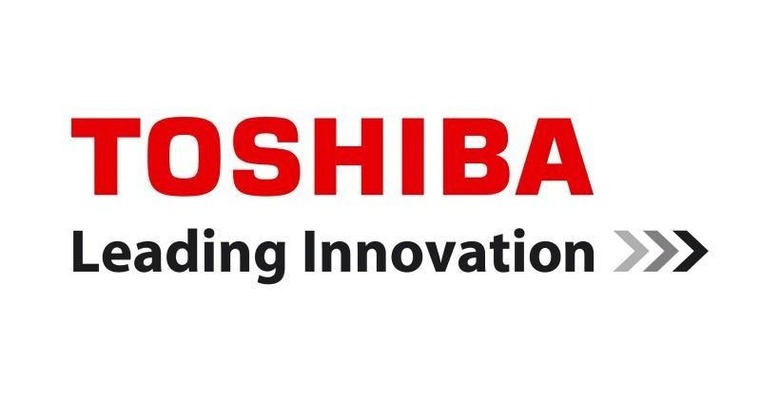 If you aren't aware that Toshiba actually manufactures image sensors that are placed inside digital cameras and smartphones, you might be in good company. The brand is today mostly known for its data storage solutions and a few notebooks while its image sensor business has been shoved to the background. In order to help make ends meet, Toshiba might sell off the said business to Sony, whose own CMOS sensors have been doing a stellar job in the market that Sony recently spun it off into its own company.
Unless you have been following Toshiba's business closely, you might be surprised to hear of an accounting scandal that rocked the Japanese company and practically prevented it from restructuring and save its business. Although Toshiba's electronic devices and components business did make up for a fourth of the company's $6.65 trillion yen ($54.9 billion) revenues in the 2014 fiscal year, almost all of it came from its NAND flash memory products, not from the system LSI camera sensors.
Now sources are claiming that Toshiba is already in late-stage talks to sell that ailing business to Sony to the tune of 20 billion yen, roughly $163 million. Sony would take over Toshiba's production facility at Oita in southern Japan, as well as some employees and customers accounts, which include some car makers as well as smartphone makers.
This move would further cement Sony's position in the image sensor market. Despite concerns over some of its businesses, like mobile devices, Sony's CMOS division has experienced substantial growth and revenue, enough for Sony to spin it out into a company of its own. Called Sony Semiconductor Solutions, the subsidiary will focus on reclaiming Sony's crown in the industry, especially in smartphones. Neither company has confirmed or even commented on the said talks, but sources indicate that the deal should be closed really soon.
SOURCE: Nikkei