Sony image sensor division spun off into new company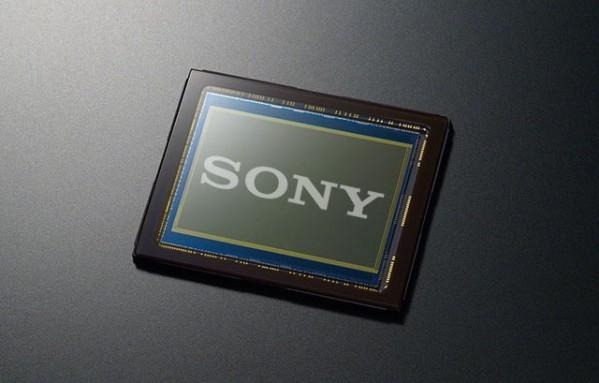 Sony has said that as part of a restructuring effort, the company's image sensor division is being spun off into a separate company, now called Sony Semiconductor Solutions. The image sensor operations have been among Sony's fastest growing and most successful businesses in recent years. The company's announcement details that Sony Semiconductor Solutions will focus on image sensors, and be separate from groups that work on Sony devices.
The change is similar to what Sony has previously done with its TV and home entertainment divisions, making them into separate companies that work alongside other Sony groups. While image sensors are becoming their own entity, the company's reorganization will see batteries and storage merged with existing divisions.
Sony Semiconductor Solutions will begin operations by April 1st, 2016. Sony adds that there are no plans to sell the division, much like what happened with the VAIO PCs group, but rather the reorganization is meant to "ensure clearly attributable accountability and responsibility" within each group.
Sony's image sensors are easily one of the most popular in the camera market, as they are used not only in Sony's own DSLRs but Nikon's as well, along with some of the most popular smartphones around the globe, including Apple's iPhone and Google's Nexus devices.
SOURCE Sony