While the virtual reality gaming universe appears to be taking off, the Oculus Rift VR headset is being used for a wide variety of purposes – like personal safety in a war zone. What the creators behind "Stringer" have done is to make a VR environment in which journalists – or the interested onlooker – can get as close as possible to a battlefield situation without actually being there. Once inside, the user sees what it's like attempting to cover a war.
Inside the virtual reality headset known as Oculus Rift, the user looks through two eye-holes with technology that tricks the brain into thinking they're in the situation presented. While Oculus Rift is still in a development phase aimed at software creators, the full-fledged consumer version is closer than its ever been before to market. Here with Stringer, we're seeing another reason why, though Oculus VR aims for gamers, the Oculus Rift won't necessarily be so restricted.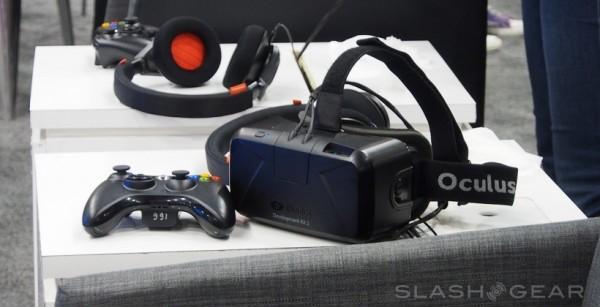 When we last had a peek at the Oculus Rift headset at CES 2014, the curious sensation of motion sickness came over us like a wave. So too does it appear to be present in the demo Vice took with Stringer. They still use the first edition of the Rift, after all.
The second developer kit version of Oculus Rift is supposed to alleviate some of the motion sickness, but the developers of Stringer suggest they'll not want to erase all negativity. Instead of dropping you into a war with heavy-duty machine guns and armor, Stringer aims to keep you in a state of fear. This isn't Wolfenstein, after all – it's aiming to be far closer to real life.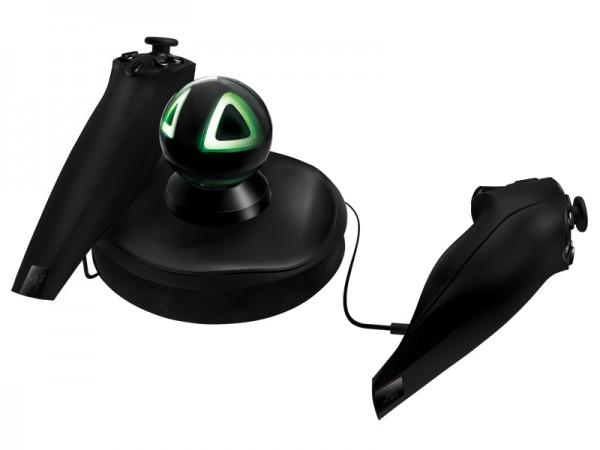 This demonstration works with the Razer Hydra, a set of controller sticks and a sensor orb made by the gaming company to bring high-level motion control to the PC. Back in April of this year, Young Street got ahold of this rare demo and shot the photo you see below.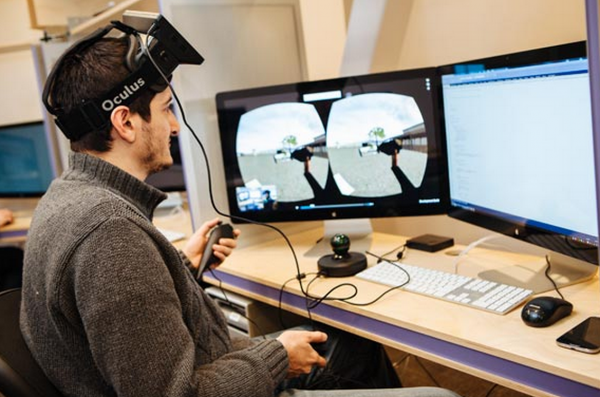 Back then it was another case where motion sickness overrode the desire to stay safe in the battlefield. Until they can get over that, Oculus Rift won't be the best place for this action to happen. It might be time to check into Project Morpheus as an alternative – or maybe even Valve's headset that may or may not eventually exist for consumers.