Street Fighter IV DLC Brings Five New Characters To The Fold [UPDATE]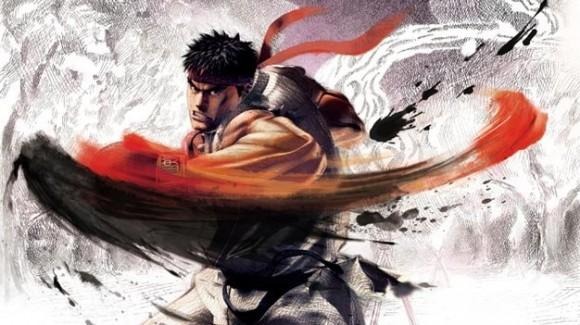 With the newest update to the game Street Fighter IV, you're going to see five new characters, four of which have been revealed this afternoon. While the creators of Tekken aim to add a fighting salmon to the arena, four of the five new characters coming to Street Fighter IV have been revealed to be fan favorites. While we're not expecting a handheld seafaring creature to be attacking our heroes in this season's upgrade, the creators of this game have promised an addition "never seen in street fighter before."
With the addition of Hugo, Poison, Elena, and Rolento to the mix, the folks at Capcom's Evo 2013 panel have thrown a bit of a curve-ball the audience's way. While each of these first four characters have appeared in previous editions of the game on multiple platforms, the fifth will be one never before played by a user in the wild. At the moment it's not clear whether this means the character will be entirely new or a translation of a character from the Street Fighter universe to a real fighter as never executed before.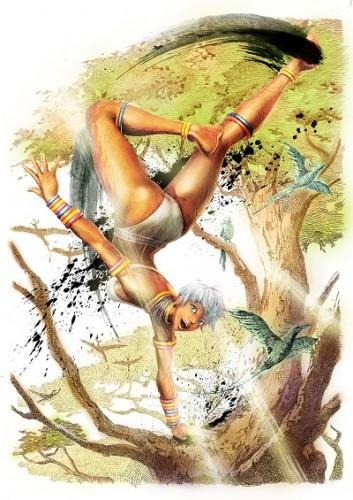 The update will also be bringing on more than just the five new characters. Also in store for users are all previously released costume packs – so good thing you hesitated! This update will also be adding on special costumes designed by Udon Entertainment for each of the five new characters – but only if you pre-order the update before it's out on the market.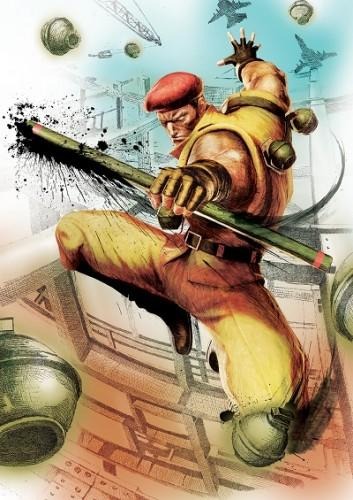 This update will be released through all standard channels and through the NESiCAxLive arcade network in Japan soon. Both Super Street Fighter IV and the still relatively new updated Arcade Edition will have the ability to add this DLC to their iterations of the game. Stay tuned for the rest of the details – including a release date – soon!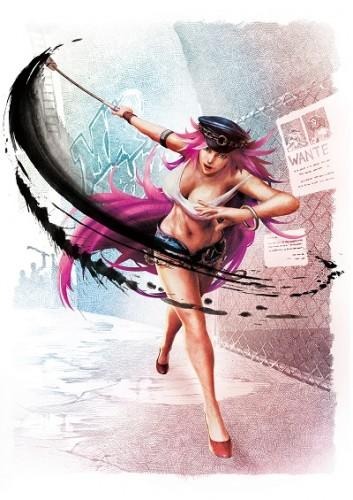 UPDATE: This update will be appearing for PlayStation 3, Xbox 360, and PC for a cool $15 USD, and you'll be seeing it in early 2014.
UPDATE 2: Gameplay video released!
VIA: Shoryuken!