Stephen Elop: "We have changed the clock speed of Nokia"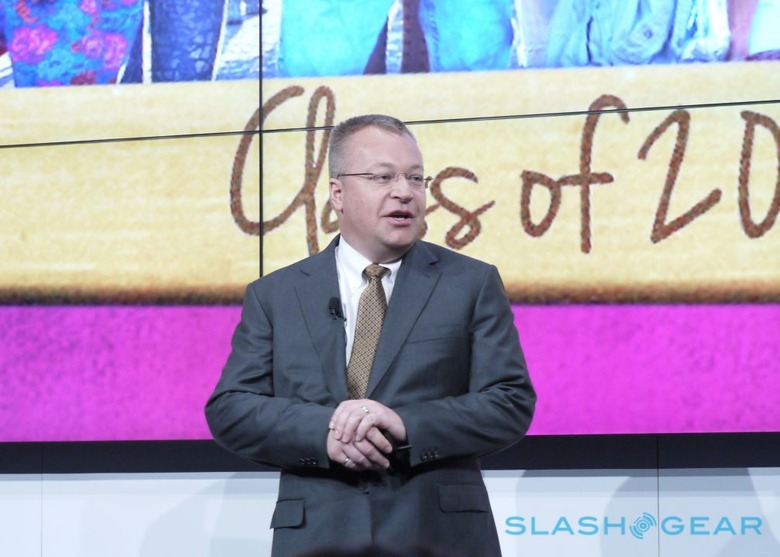 Nokia's CEO Stephen Elop has taken the stage at Mobile World Congress and he's pretty proud of himself and what the Finnish company has evolved into in the space of twelve months. "It's very clear that we have changed the clock speed of Nokia" Elop said, pointing out that at the show last week the company had no new devices but only its new strategy to discuss. Today, there are definitely new phones.
"We will accelerate our mobile reach with new devices and services" Elop confirmed, before announcing the new Nokia Asha 202, 203 and 303. Meanwhile, for Lumia in the US, sales of the Nokia 710 on T-Mobile USA "have exceeded devices" Elop says.
No specific figures, but according to the last we heard, Nokia was sitting comfortably at the top spot for Windows Phone OEMs. The market in comparison to Apple and Android is still compact, but it's an impressive restart given Nokia's ailing Symbian range of old.