SteamBoy to battle PS Vita as Steam OS goes mobile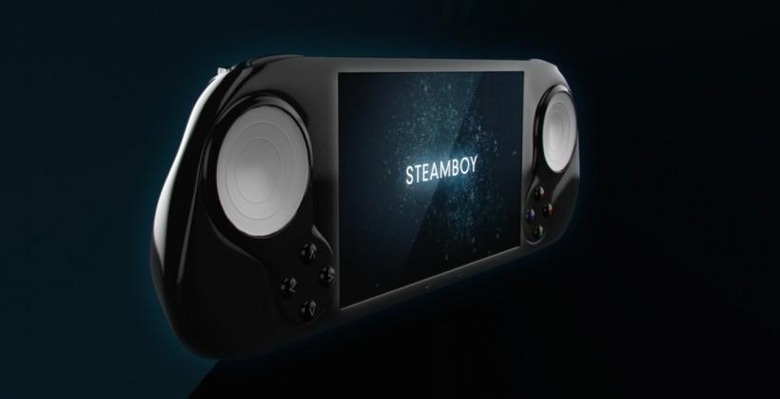 Valve's Steam Machines may be delayed until 2015, but that could just give manufacturers time to coax Steam OS onto more unusual hardware, such as the SteamBoy handheld quietly announced at E3 2014. Built around a 5-inch touchscreen, the SteamBoy Machine squeezes a PC into a portable form-factor, for playing games through Valve's digital distribution service on the go.
In addition to the touchscreen, there's a pair of touchpads – just as on Valve's own controller – and four triggers on the back. The SteamBoy also gets eight action buttons and another pair of keys on the rear.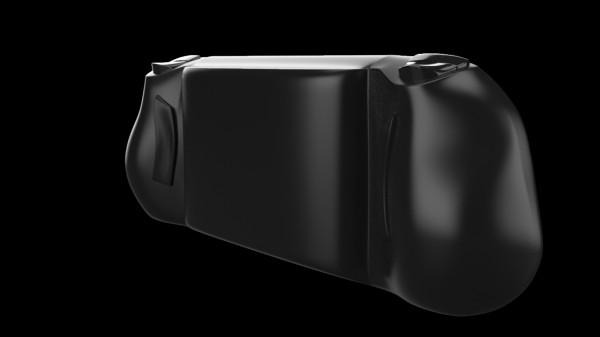 Inside the portable console there's an unnamed quadcore processor, paired with 4GB of memory and 32GB of storage space. There'll be WiFi and 3G, according to The Escapist, though we wouldn't be surprised if that was updated to LTE by the time the SteamBoy hits shelves.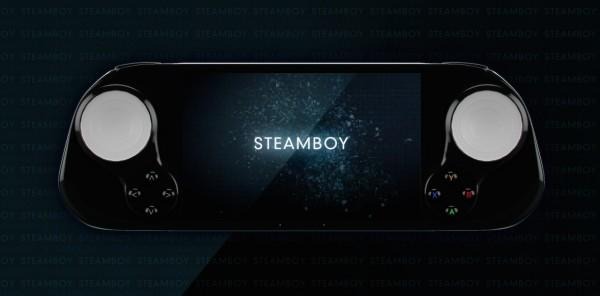 That's not expected to happen until 2015, however, and the team behind the SteamBoy is also being careful to make sure expectations are at the right level in the build-up to release.
They suggest that SteamBoy should be able to handle "the majority" of the titles currently available through Steam, for instance. Nonetheless, they also point out that, just like a PS Vita isn't on a par with a PS4 on power, neither will their portable necessarily match the sort of power a regular Steam Machine might have.
Pricing is yet to be announced.
VIA The Escapist
SOURCE SteamBoy