If you've had a bit of trouble accessing Steam today, you weren't alone – but the service is back in action here in the early hours of the afternoon. Having suffered what's being suggested to have been a bit of a denial-of-service attack before noon on Friday, the 3rd of January, 2014, Valve's Steam is now back in full action. You'll see users drop off at right before noon, Central Time, according to Valve's own "Concurrent Steam Users" tracker.
As of the posting of this article, Steam is running back up to normal users logged-on with a cool 4 million+ playing and browsing at the same time. Dota 2 retains the top rank for concurrent users right this minute, with Team Fortress 2 and Civilization V coming up next.
According to PCWorld, this may have been the work of a couple of hackers, but it's also extremely possible Valve's own Holiday Sale popularity could have been to blame. At the moment it would appear that the downtime was so short that its insignificance in the face of oncoming events is enough to warrant little attention.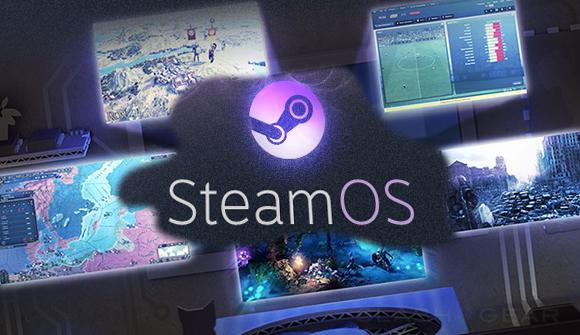 Meanwhile we'll be seeing one whole heck of a lot of action, we must assume, from Valve and their many hardware partners at CES 2014 next week. There we'll be on the lookout for Steam OS, Steam Machines, and everything in-between. Stay tuned for what might be gaming's biggest CES appearance yet!