Steam Controllers 3rd Party Potential; "Official" Requirements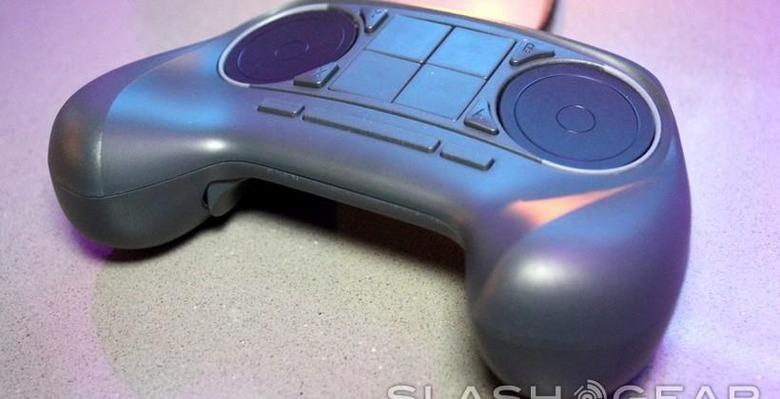 If you're planning on making your very own Steam Machine this upcoming inaugural release season and you're a manufacturer looking to sell this device to the public, there's one point of order you'll need to concentrate on first and foremost: the Steam Controller. Here Valve places one of the only hardware bits that they'd like to control implicitly. While Gabe Newell himself has suggested that they may be open to having other companies make odd versions of the Steam Controller in the future, the first wave will be made by Valve, and it'll be required for action.
The controller you see here is a prototype. Every hands-on experience you've seen thus far has been with a prototype essentially identical to this one, this one being shown off at Valve's special event during CES 2014 attached to one of several Valve-constructed early prototype Steam Boxes. These machines were made in a line of around 300 for users across the USA for testing purposes – the same goes for the controller.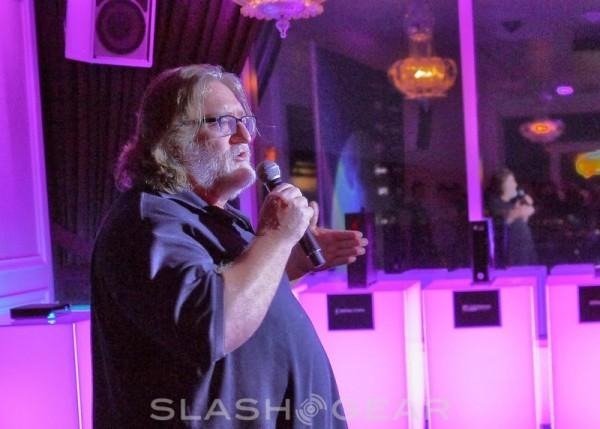 Newell mentioned that, similar to how a variety of Steam Machines will be produced by different manufacturers, they'll likely open the doors to different Steam Controllers as well. Valve will be selling this first version of the controller – with a touchscreen in place of the four buttons in play now – to the public individually as well.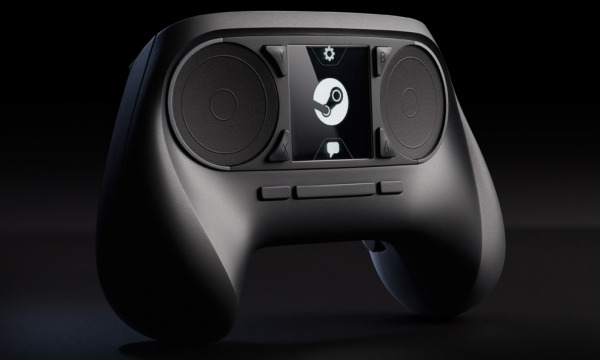 While Steam Machines shown in this first wave of 13 will come with at least one Steam Controller, users will be able to purchase additional Steam Controllers straight from Valve thereafter. It's still not clear whether Valve will restrict sales of the controllers to their own store or not.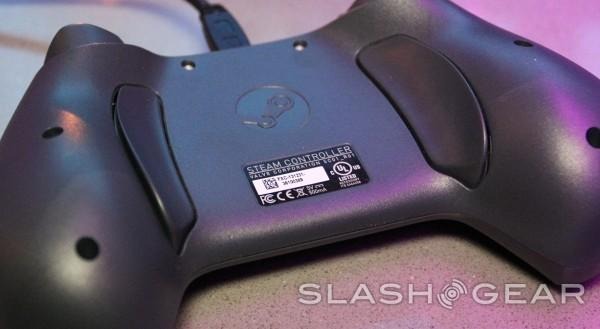 Meanwhile the actual release date for this whole collection is set somewhere inside the second half of 2014. While it is possible that Valve could be prepared before then, the time Valve needs to make it all come together is far more likely to be several months – get your summer sun in while you can.