Star Wars: The Old Republic Galactic Starfighter expansion now available for all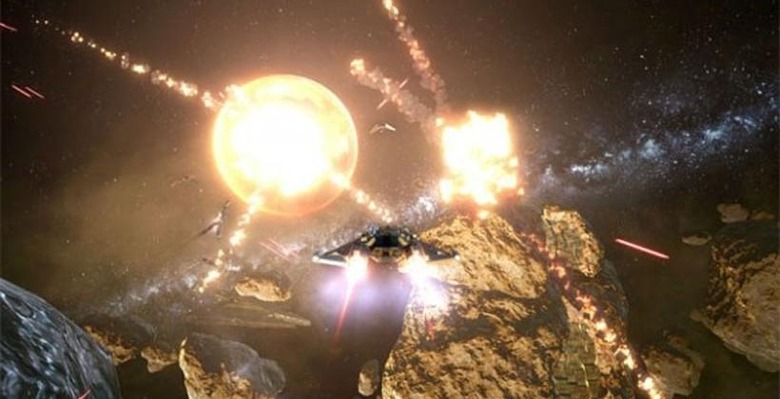 BioWare announced back in October of 2013 that it was working on an expansion pack for the Star Wars: The Old Republic video game called Galactic Starfighter. In December 2013, the expansion pack went live for early access subscribers. BioWare has now announced that the expansion pack is available for all players of the game.
The Galactic Starfighter expansion pack allows players to fight space battles inside their own starfighter. The expansion supports 12v12 PVP dog fighting combat in space. There is no level requirement so even brand new players can jump into a starship.
The starships can be personalized to suit individual style. The expansion supports several modes including team death match where the goal is to destroy as many enemies as possible and get power-up items to help win the battle. The expansion also has a new bomber roll that lets players take the controls of a bomber.
The bomber will launch proximity mines and automated drones to defend their team. The expansion also has a new tactical flashpoint called Kuat Drive Yards. This will have players battling in an orbital shipyard. This area will only be available to players that are level 15 or higher. The new expansion pack is free to play.
SOURCE: SWTOR