Star Wars The Force Awakens toys cover only film's "first third"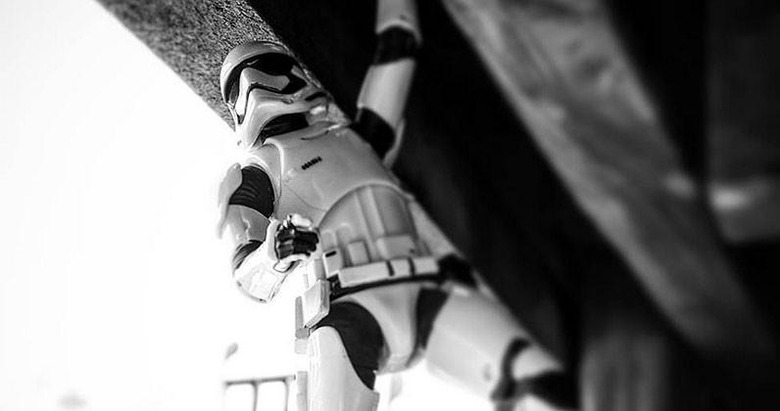 As you may have guessed, the Star Wars merchandise revealed for The Force Awakens thus far is not the full shebang. Steve Evans, Hasbro's design director for their Star Wars line of toys, spoke this week on the future of the toy line. He revealed that the Star Wars: The Force Awakens toys released thus far had been purposefully restricted in their detail. The detail they'd reveal about the film, not the detail in their plastic. They are, in fact, only from "the first third of the film."
While some details in these action figures and toy sets have revealed tiny details about characters in the film, Hasbro worked closely with Lucasfilm to ensure security. No detail was to be included in any toy – in text descriptions, outfit, weapons, or otherwise – without Lucasfilm's close scrutiny.
"The Star Wars universe is an expansive one. We get to play in that," said Evans, speaking with FastCoDesign this week. "We work very, very closely with Lucasfilm, right from the very beginning."
"We see what fits and we see what kind of works for toys, the story and for the brand."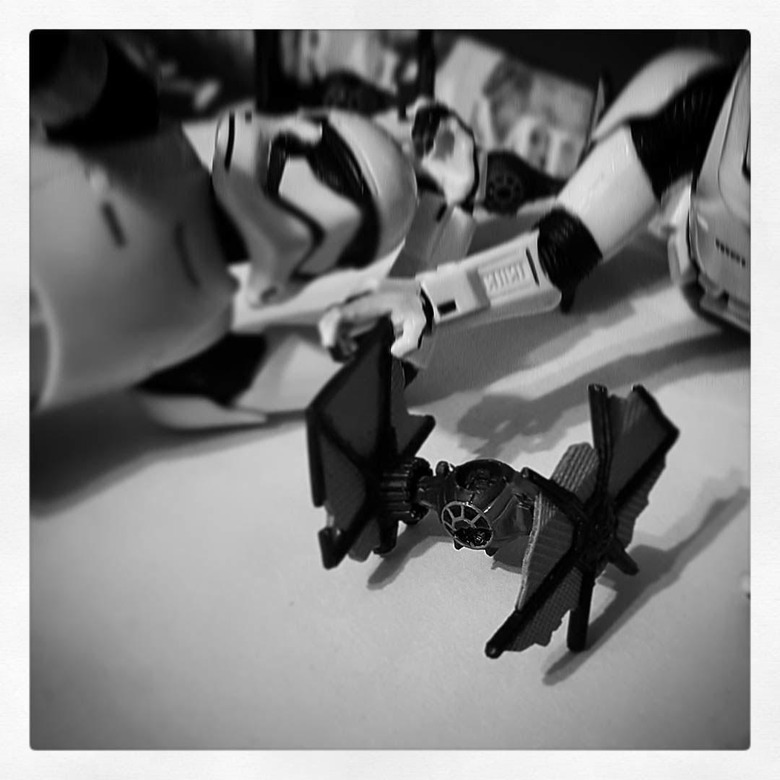 Hasbro works wide-by-side with Lucasfilm, suggested Evans. As a movie is made – as it's being produced – toys are being developed. As such, toys are created well before the films are released in theaters – even before trailers are released to the internet, in this case.
"There are certain surprises from our product line that no one knows about," said Evans, "that we'll release leading up to the movie, at the movie, and beyond the movie."
In similar news, it's become apparent that the BB-8 by Sphero we reviewed earlier this month isn't finished being awesome. Sphero suggests that they'll be bringing more functionality (and more content) to the droid toy as the secrets of the film are made public.