Star Wars The Force Awakens Pictures Galore: Rarities And Big Graphics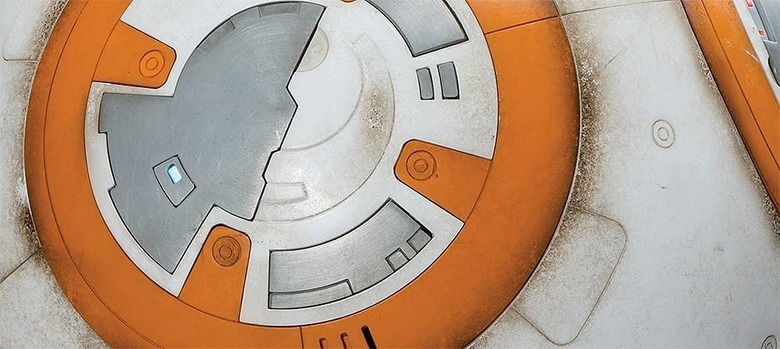 This week we've been provided with a new cache of Star Wars: The Force Awakens images, some of which we've never seen before, others which we've never seen this big before. What we're looking at here is what we understand to be a set of photos and designs designed at Lucasfilm and distributed through licensing channels for placement on officially licensed Star Wars products. You'll find some of these images on t-shirts in the near future, others on lunch boxes. Some you'll find in posters, others will appear on trading cards produced by Topps!
We've gone through this collection with a fine-toothed comb to make certain nothing will spoil your viewing experience when you head to theaters on December 17th to see Star Wars: The Force Awakens. Incidentally we didn't need to remove any images from the set we've come across so far – so we're still fairly sure Lucasfilm is doing a grade-A job of tending the spoiler gate when it comes to official releases.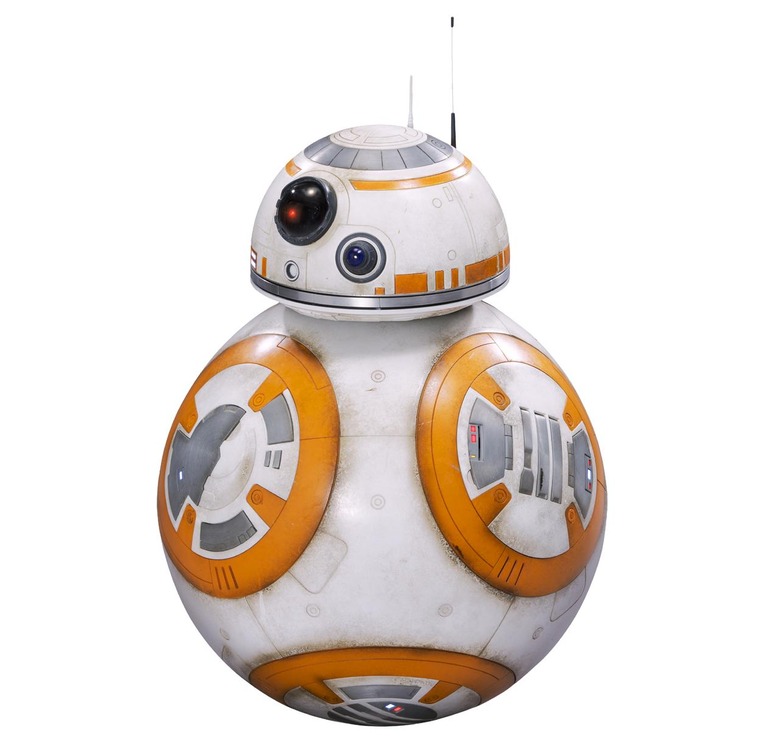 Are we missing any? Let us know!
Above you'll see a set of press photos. These are the sort of posed images you can also find characters like Darth Vader and Luke Skywalker in back when Star Wars first premiered in 1977. They're out there. Posing for shots like these are sewn into the fabric of all Star Wars film releases.
Next you'll see a set of graphics and mini-posters. While we wouldn't be surprised to find the lot of these rectangular images appear as full-sized posters in shops now or in the near future, the versions we have are relatively small, so we'll call them "mini" for now.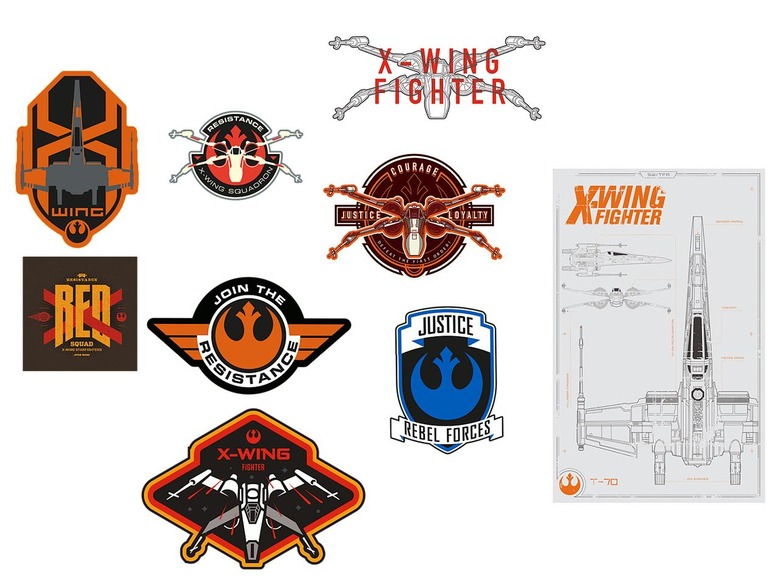 Chances are you've seen a few – if not all – of the images in the next gallery. They've been gathered from the couple of official "first waves" of photos shared by Lucasfilm over the past several months. You can see more photos from on-set here.
These photos may or may not appear as frames in The Force Awakens. Some are clearly captured on-set behind-the-scenes, while others may well have been clipped from a frame of the movie directly.
Lastly you'll catch a peek at some ships from the movie. These images appear to us to have been photographed miniatures – biggatures, if you prefer – with big detail up close and personal. Of course, there are full-sized versions out there of at least a couple of these big machines, so they could just as easily be close-ups with the real deal.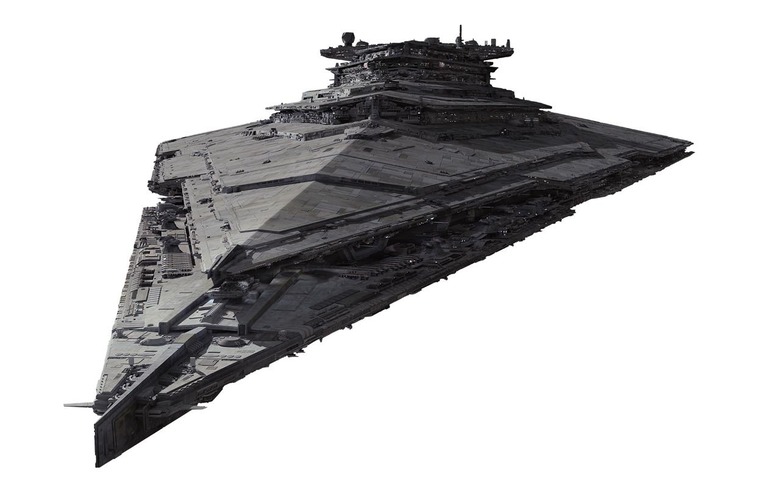 Stick around SlashGear's Star Wars tag portal for more The Force Awakens and beyond. We're diving in as deep as necessary to bring you everything you need to know about the entire Star Wars universe for the foreseeable future!