Star Wars the "biggest surge for movie tickets our industry has ever seen"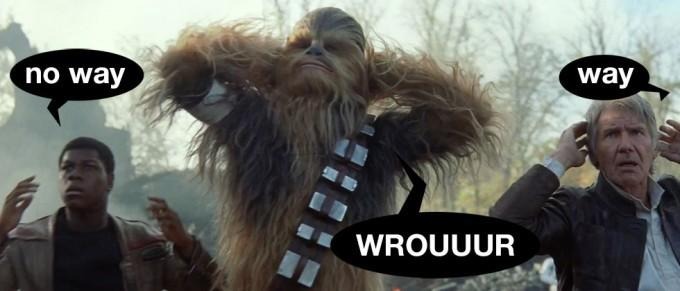 According to Alamo Drafthouse theater chain CEO Tim League, Star Wars The Force Awakens has created "the single biggest simultaneous surge for movie tickets our industry has ever seen." This in a single night, according to League, as the first full-length trailer was released during an ESPN football broadcast and releases in Disneyland-based movie theaters and online via YouTube. "The Alamo Drafthouse has been preparing for this hugely important day for the past nine months," said League, "and we thought we were ready."
The Alamo Drafthouse issued a statement with words from League overnight as their servers appeared to fail during last night's ticket sales opening. The chain will be opening a new theater at the Star Wars premiere and will be selling tickets along with larger chains weeks in advance.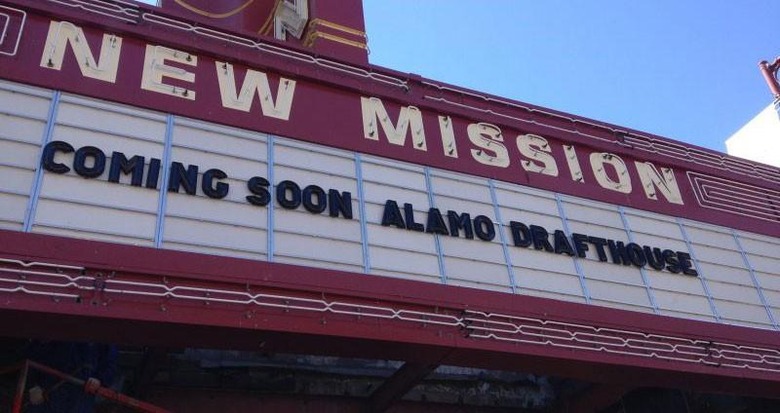 SEE: Is Boba Fett in Star Wars The Force Awakens?
"Unfortunately," said League, "that surge exposed weaknesses in our ticketing infrastructure, and that of Fandango, Regal, AMC and Cinemark, not to mention other exhibitors across the globe who also crashed."
According to Fandango, crashes didn't matter.
"This is an extraordinary time for the industry, which experienced unprecedented ticketing demand last night for 'Star Wars: The Force Awakens,'" said a statement provided by Fandango.
"For 'Star Wars,' we have already sold eight times as many tickets as we did on the first day of sales for the previous record holder."
That's a record-setting day for pre-sales of tickets online. We can't help but assume the actual day-one and weekend sales of tickets this December will be phenomenal.
For those of you that participated in early sales and were let down, Alamo's CEO League apologized. "We spun up 40 simultaneous servers and were monitoring the load to instantaneously add more if needed," said League. "We hosted our static pages in a state-of-the-art cloud environment that could also instantaneously expand with demand.
"The massive onslaught of simultaneous users, however, exposed an unforeseen flaw in the ticketing infrastructure itself that we were unable to fix on the fly."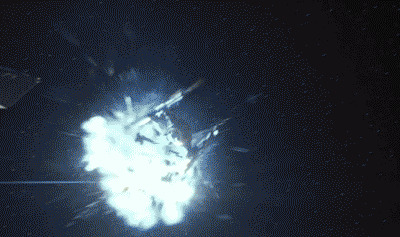 ABOVE: Exclusive clip of Star Wars The Force Awakens blowing ticket sales of every other movie ever made out of the sky.
Of course if you were in the mood for seeing the film on day 1, you might have had to physically walk or drive to your local theater – which is a bummer. But it's all part of the experience, yes?
Remember the release of the Special Edition films? Remember the lines? We shudder at the thought of getting trampled through the doorway – again. Thank goodness for the internet.