Star Wars: Episode VII opening date is December 18th 2015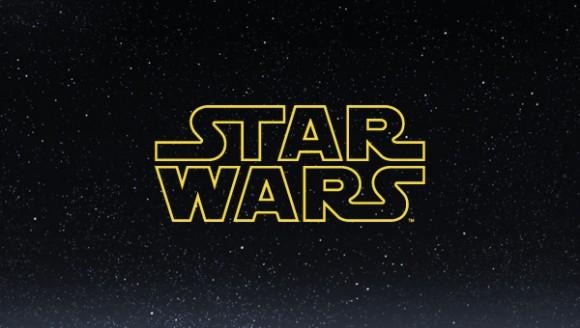 Star Wars: Episode VII will hit theaters on December 18th, 2015, LucasFilm has announced, the contentious new part of the iconic series, to be directed by J.J. Abrams. "We're very excited to share the official 2015 release date for Star Wars: Episode VII," Walt Disney Studios chairman Alan Horn said today, "where it will not only anchor the popular holiday filmgoing season but also ensure our extraordinary filmmaking team has the time needed to deliver a sensational picture."
Fans may have an opening date, but filming of the new episode hasn't even started yet. That's expected to begin in Spring 2014, at Pinewood Studios in the UK, arguably best known for being the location where many of the James Bond movies were filmed.
Abrams, who recently directed Star Trek, Super 8, and Mission: Impossible III, will co-script the new Star Wars feature with Lawrence Kasdan, who was partly responsible for the scripts of both The Empire Strikes Back and Return of the Jedi. It'll be scored by John Williams, who wrote the music for the original films.
Conspicuously absent is George Lucas, creator of the franchise. However, Lucas has been "constantly talking" to Abrams about the new installment, and many fans aren't especially pleased with the director anyway, given the mixed reaction to the three prequel parts.
The full line-up of the production team is slowly taking shape, but still unclear is plot. Lucas has dropped many hints over the past decades about what Episode 7 might cover, with rumors of as many as twelve different plot outlines being prepared in the 1980s by the director, but details of the possibilities are a mystery.
However, what's we do know is that Episode VII won't be the last new part to the franchise. Disney has already confirmed that it will be producing at least three more films in the universe, culminating with Star Wars: Episode IX in 2019.