Star Wars 7 cast: who's who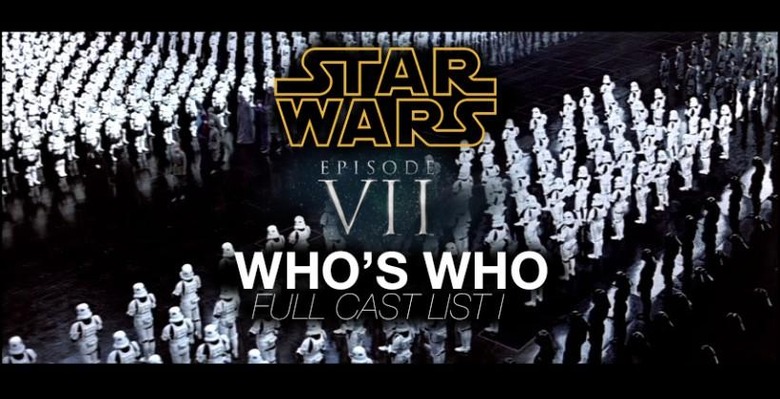 Today we're having a first peek at what the main cast of Star Wars VII (or Star Wars 7, if you prefer) will look like. Below you'll find each of the main characters listed near images of what they looked like in the original Star Wars films and/or what they look like now – assuming they were in a Star Wars film in the first place. Several cast members were in the original trilogy while several others are completely new to this universe.
Kenny Baker / R2-D2
This is R2-D2. Kenny Baker was the original and only actor to take command of R2-D2 when the droid wasn't completely remote-controlled. Baker also controlled R2-D2 in the Star Wars Holiday Special.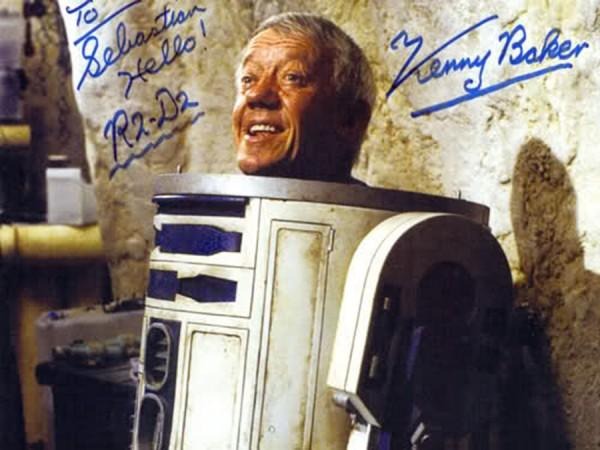 Peter Mayhew / Chewbacca
Peter Mayhew played Chewbacca in the original trilogy as well as in the prequel movie Star Wars: Episode III – Revenge of the Sith. He's a full 7-foot, 3-inches tall (that's 2.21-meters) and he's almost always in full makeup when in films and appearing in public. He made his film debut in 1977 in Sinbad and the Eye of the Tiger and, not many months later, worked with George Lucas in Star Wars.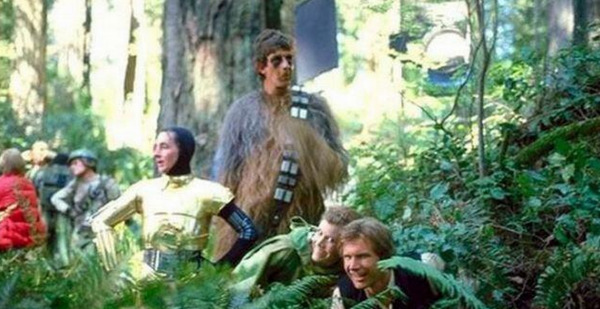 Anthony Daniels / C-3PO
The friendly robot known as C-3PO has been embodied and/or voiced by Anthony Daniels since the beginning. While Daniels has appeared in quite a few TV movies or spots since he first appeared as C-3PO, this droid has dominated his film career. He even played C-3PO in The LEGO Movie!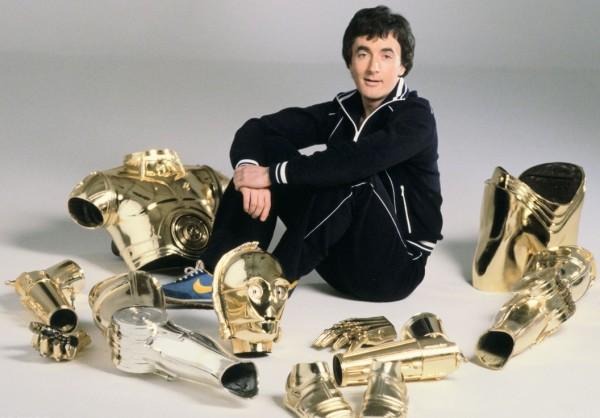 Mark Hamill / Luke Skywalker
Hamill has had an extremely prolific career as a voice actor over the past 10 years, finding roles in such strange places as The Joker for Batman. He did voices for Metalocalypse, Adventure Time, Turbo FAST, and Star Wars: The Clone Wars as well (as Darth Bane).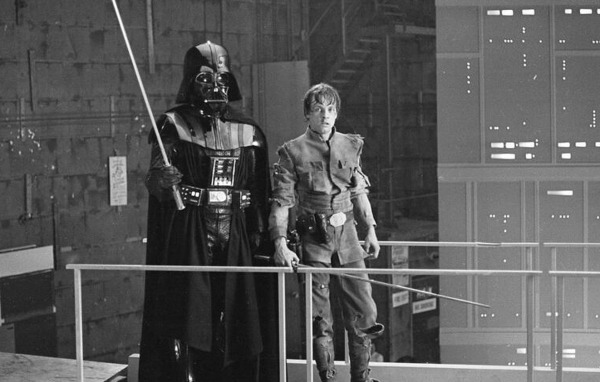 Carrie Fisher / Princess Leia
Fisher has played roles in a massive collection of TV shows and movies in the past 20 years, playing roles both big and small. Before Star Wars she played in one movie as a main character: Lorna from Shampoo. She's also voiced Princess Leia several times since the last movie was filmed for TV shows and games, also appearing as Rosemary Howard on 30 Rock in 2007.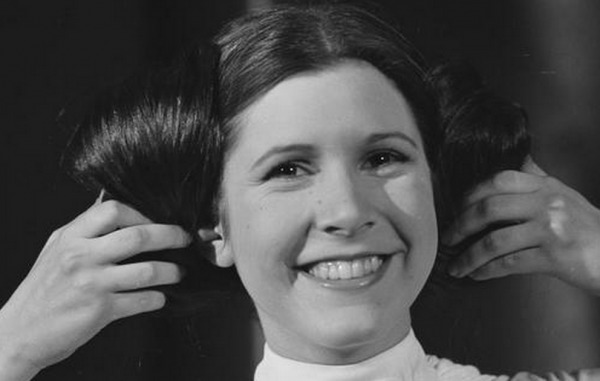 Harrison Ford / Han Solo
Perhaps the most well-recognized of the entire Star Wars cast as a modern actor, Ford also took up the roles of Deckard, the Blade Runner, and Indiana Jones. He most recently appeared in Anchorman 2: The Legend Continues in a comedic role and as Colonel Graff in the film adaptation of Ender's Game.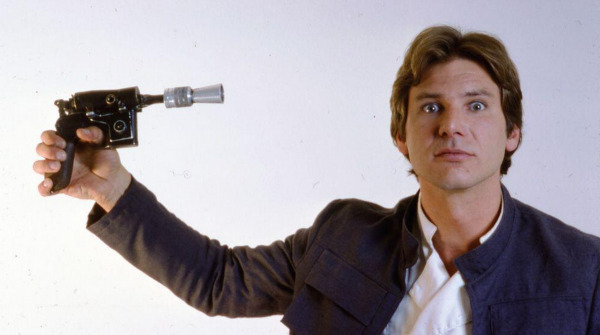 Max von Sydow
The epic actor known as Max von Sydow has been in over 150 films. Often playing the bad guy, von Sydow has played Father Merrin in The Exorcist, Director Lamar Burgess in Minority Report, and Dr. Naehring in Shutter Island. Below you'll see him in Judge Dredd in a role as Chief Justice Fargo, a role he'll likely be replicating here.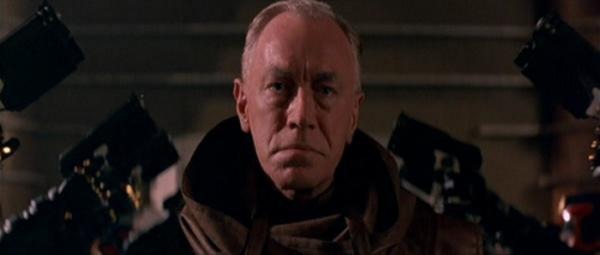 John Boyega
Little-known actor John Boyega has been in television shows, mostly, appearing in TV-only titles like Becoming Human, Da Brick, My Murder, and The Whale. He's also been in films such as Half of a Yellow Sun, Junkhearts, Imperial Dreams and Attack the Block. He's also filming a role for 24: Live Another day.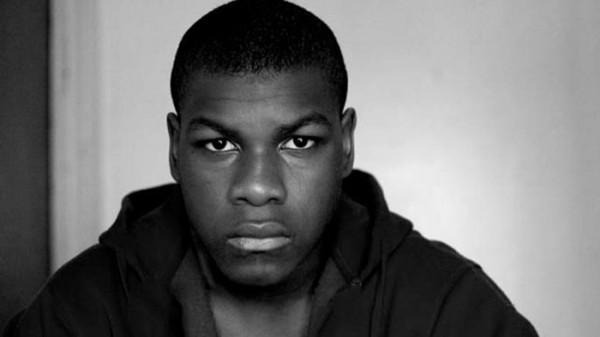 Domhnall Gleeson
Best known for his roles as Bill Weasley in the Harry Potter and the Deathly Hallows films part 1 and 2, and more recently as the "Clan Techie" the 2012 movie DREDD, Gleeson has been in a wide variety of films in his relatively short career. He's also appeared in True Grit and About Time, and will be in the film Brooklyn in 2015.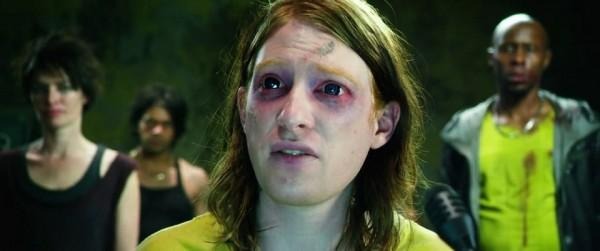 Oscar Isaac
Oscar Isaac has had several big-name appearances lately in secondary roles. In the 2010 movie Robin Hood he played Prince John. In Drive he played Standard. In 10 Years, he played Reeves. He also played roles in Sucker Punch as well as Inside Llewyn Davis.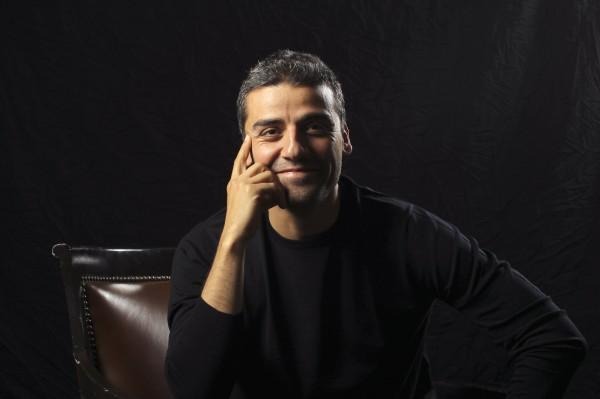 Adam Driver
Best known for his role in the TV show Girls as the character Adam Sackler, Driver has also appeared in a tiny role in the 2012 film Lincoln and worked alongside Oscar Isaac in Inside Llewyn Davis. He also played the character Lev in the film Frances Ha, and will likely play a Sith-related character in Star Wars 7.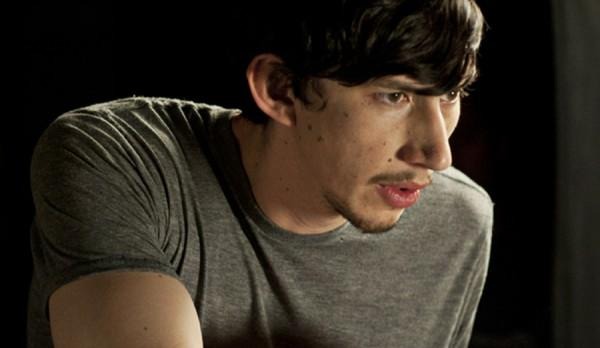 Daisy Ridley
Daisy Ridley began her professional acting career in 2013. To say that she's relatively unknown would be a gross understatement – regardless of this, she's made several TV appearances in shows such as Casualty, Blue Season, Youngers, Toast of London, and in 2014 she's been in Silent Witness as well as Mr Selfridge.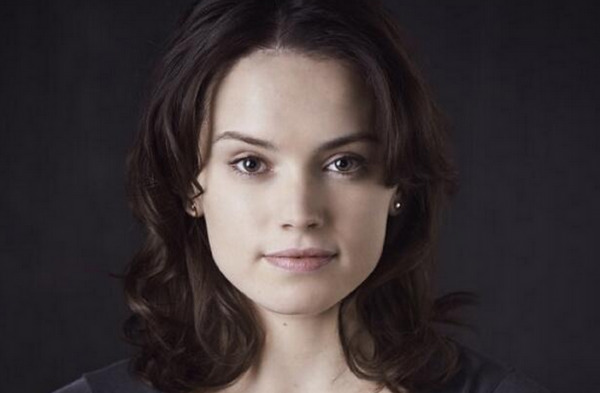 Andy Serkis
Last and most certainly not least is Andy Serkis. This fellow became massively well-known when he took on the role of Gollum in The Lord of the Rings trilogy, taking up that role once more in The Hobbit films more recently, and making a wide variety of appearances in-between. He's taken on the role of Ceasar the ape in Planet of the Apes in 2011 and of King Kong in the 2005 version of the film. He also took on the role of Second Unit Director in The Hobbit films.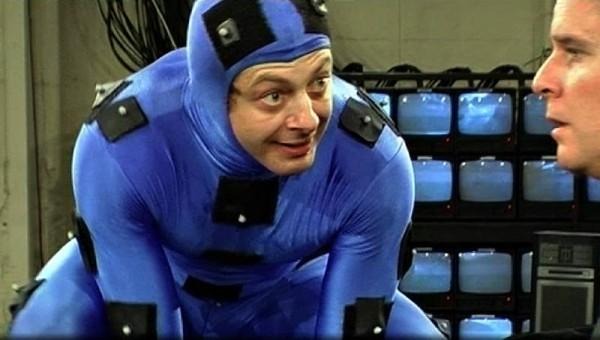 Wrap-up
Where unavailable, let us know where you think each actor will fit in with the new Star Wars trilogy. We'll be keeping our eye on the pulse of Lucasfilm for additional details as they come!