Star Trek fan film creators sued by CBS, Paramount for copyright infringement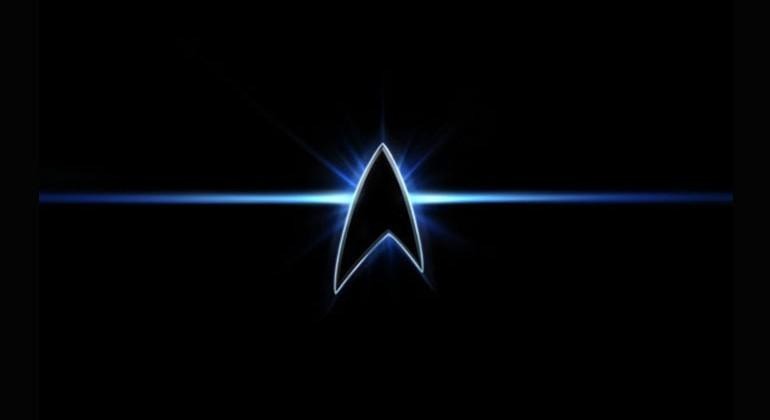 With the news that a new Star Trek movie is on the way next year, longtime fans are excited about a return to their beloved fictional universe. However, CBS and Paramount Pictures, the rights owners for the series, may be looking to stamp out any competition that might draw attention away from the debut of Star Trek: Beyond. The TV and movie studios have filed a copyright lawsuit against the creators of an ambition fan-made movie.
Earlier this year, production company Axanar raised over $1 million in crowdfunding to make a feature-length movie that follows the 20-minute Star Trek short they made in 2014, titled Prelude to Axanar (watch it below). The upcoming movie gained widespread support from Star Trek fans, and while Axanar Productions says it will be non-commercial project, Paramount and CBS are still suing over copyright infringement.
Axanar's story is said to act as prequel to the original Star Trek series, with hero Starfleet captain Kelvar Garth eventually becoming a mentor to a young James T. Kirk. The fan film then obviously barrows existing characters and settings, but in a manner to stay consistent with the existing Star Trek universe. Unfortunately, the studios are using this against the creators, with their complaint saying that Axanar will "unabashedly take Paramount's and CBS's intellectual property and aim to 'look and feel like a true Star Trek movie.'"
While the fan film has entered production with not only funding, but also support from Star Trek actors and professional-level special effects, Axanar and film creator Alec Peters have repeated that they can't make money directly from their movie. He added that the production was to be "based on a very long history and relationship between fandom and studios," and that "We're not doing anything new here."
The fan movie was scheduled to begin filming in January, but it seems likely the lawsuit will delay such work. In the complaint, CBS says that in addition to a new Star Trek movie next year, the studio is planning a new TV series to debut on the CBS All Access streaming service in 2017. The addition of a high-production fan film to that mix is probably more than what the studios want to deal with.
SOURCE The Hollywood Reporter