New Star Trek TV Show Launching On CBS And All Access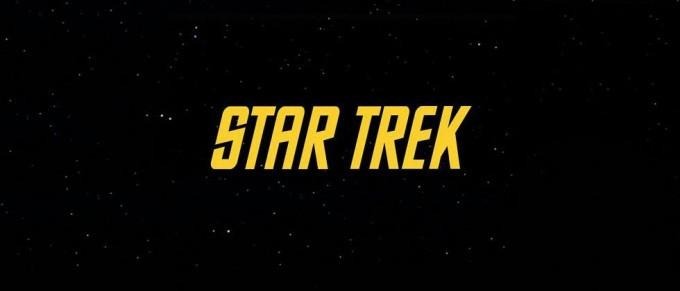 This morning CBS announced that an all-new (not reruns) Star Trek TV series will be launching in January of 2017. That's a long ways off. But it will have Alex Kurtzman, Co-Writer and Producer of the Blockbuster Films "Star Trek" and "Star Trek Into Darkness" as Executive Producer, so that'll be neat. This TV show is thus far just called "Star Trek", but may have a different name by the time it launches. We're crossing our fingers for a whole new era with callbacks – rather than the oddity that was Enterprise.
This series will premiere on CBS Television Network, but will be aired on CBS All Access Digital Subscription Services not long after. Will there be new characters? Will this be a whole new cast, or will it be all about bits and pieces we've already seen? According to the one release on this subject thus far made public, the following is true: "The brand-new "Star Trek" will introduce new characters seeking imaginative new worlds and new civilizations, while exploring the dramatic contemporary themes that have been a signature of the franchise since its inception in 1966."
According to CBS, this program "is not related to the upcoming feature film "Star Trek Beyond," which is scheduled to be distributed by Paramount Pictures in summer 2016."
CBS All Access currently has every episode of all previous "Star Trek" television series and – as we discussed before – is available for $5.99 per month inside the United States.
This new Star Trek series is being described as "the first original series developed specifically for U.S. audiences for CBS All Access."
"There is no better time to give 'Star Trek' fans a new series than on the heels of the original show's 50th anniversary celebration," said CBS Television Studios President, David Stapf.
"Everyone here has great respect for this storied franchise, and we're excited to launch its next television chapter in the creative mind and skilled hands of Alex Kurtzman, someone who knows this world and its audience intimately."
We're not entirely sure if this has to do with the Reddit thread which mentions STAR TREK: TNG THE WORF CHRONICLES as posted by Michael Dorn himself just a couple of weeks ago. We shall see!