Star Trek Beyond movie focus on new places and species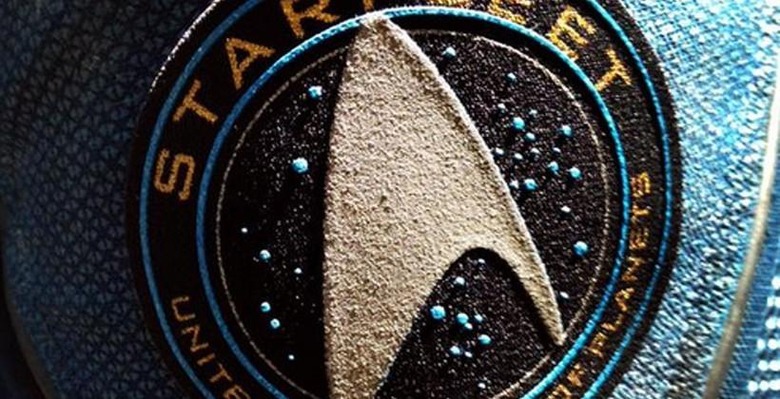 The rebooted Star Trek franchise with Chris Pine and Zachary Quinto playing Kirk and Spock has done very well at the box office and hit a strong note with fans of the original series and Star Trek in general. The next film in the movie franchise has been confirmed to be called "Star Trek Beyond" and it will be directed by Justin Lin. Lin recently confirmed that title and showed off the patch that will adorn uniforms in the flick via Twitter.
The patch has the familiar delta symbol from Star Trek and says United Federation of Planets underneath. Lin had said in the past that the new film wouldn't borrow much from the original TV series, and the name hints at the fact that the film will go beyond what we have seen before.
Lin and made statement that while Klingons and Romulans are cool, the movie will feature new worlds and species. I would take that to mean that the bad guys in this film will be a species that we have never seen in the Star Trek universe.
Star Trek Beyond is set to release roughly this time next year on July 8, 2016. Interestingly the 50th anniversary of the franchise is September 8 making the new film launch two months before that important day in Star Trek history.
SOURCE: The Verge