Squrl for iOS Review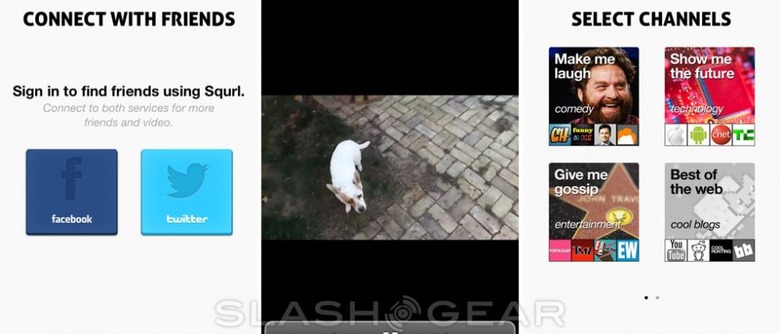 A video discovery app that takes all of the UI greatness of Pulse and smashes it into an environment dedicated to searching through not only your favorite blogs' feeds of videos, but YouTube, Netflix, and Hulu as well. This app has been out for more than a few weeks, but here in its newest iteration it's become something of beauty – and it's free, to boot. You've got a "What's Hot" section for new video discovery and a way to search for the video you want across multiple platforms spanning essentially the entire web – what more could you ask for?
The folks at Squrl have a search engine for instantly playable videos from YouTube, Netflix, Hulu, Ted (aka Ted Talks), AOL, Vimeo, Blip.TV, and more. This list is expanding in Squrl, and the app works just as well on the iPhone 5 as it does on the iPad – and the iPhone 4S/4, the iPod touch, and the rest, too, of course. You can make your own profile and share your favorite videos if you want, or you can remain entirely anonymous.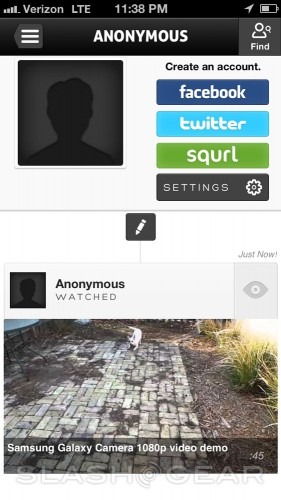 You can add your own feed collections or you can use the app purely for search. Add the Android feed and you'll find our favorite sister-site Android Community featured prominently – but you want to stick to Apple, right? There's an Apple feed as well. You can connect to your Facebook to show an interest graph for yourself over time, this generating suggestions from the app itself as it gets to know you better. It's one of those things that seems a bit creepy to some people and quite magical to others – I tend to lean towards the latter.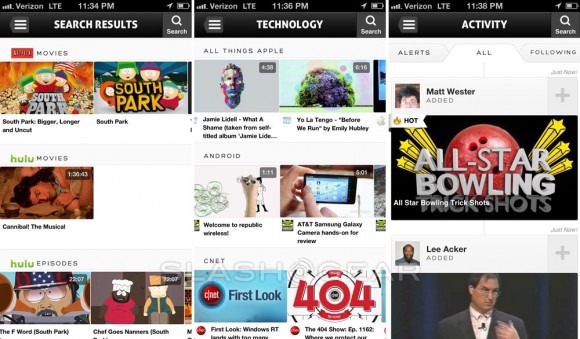 You'll want to check out the competition in Flixter and Dijit, Showyou and every other app just like this one if you want o judge the best user interface experience for yourself, but the end result right this minute will be thus: Squrl is fresh, it works, it feels nice to use, and it's free. This app is up on the iTunes App Store right this minute and you can hit up Squrl.com to see if they plan on releasing any Android-based solutions in the near future – or Windows Phone, for that matter too.

Be sure to head down to our iOS App Reviews portal for more of the best for your iPhone, iPad, and iPod touch from all angles. Games, utilities, oddities, and everything in-between – have at em!