Pulse for Web brings feeds to browser with extra IE10 touch magic

Newsreader app Pulse has launched a browser-based version, bringing its slick feed consumption to the web. The new webapp synchronizes with the existing Pulse app, meaning any subscriptions made in one are then set up on the other, and Pulse has been working with Microsoft to enable browser-based touch control. You'll need Internet Explorer 10 to make the most of that, however.
Pulse has used the multitouch gestures in IE10 into the Pulse for Web app, meaning readers can swipe between articles, use two-finger swipes to summon up the reading list, and pinch-close articles when they're done with them. However, it also supports Chrome, Safari and Firefox, though not all the touch features will necessarily work outside of Microsoft's browser.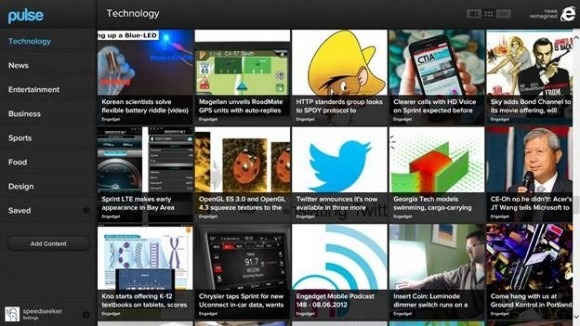 For Microsoft, it's a straightforward way to get Pulse onto future Windows 8/Windows RT hardware without relying on the company to code up a dedicated version. It also helps show off the abilities of IE10, which supports borderless full-screen viewing and more.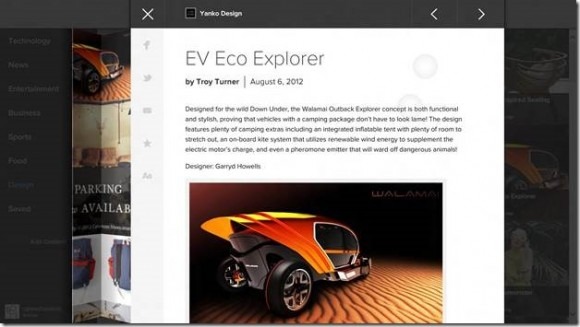 Both chronological and "smart dynamic" layouts are supported, along with infinite scroll that always makes sure there's more content for you to see as you navigate down through the list. You can access Pulse for Web here; you'll need to either log in via Facebook or set up a separate account.