SQUA(RED) Square special edition dongle helps AIDS research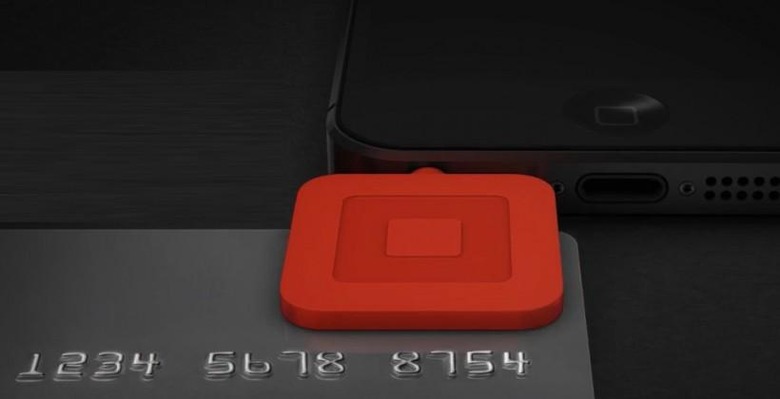 Mobile payments provider Square has launched a charitable version of its dongle to help AIDS research, with the SQUA(RED) Reader coming in bright red as its name suggests. Offered as an alternative to the regular white dongle, the SQUA(RED) version costs $10, of which 97.25-percent goes to the Global Fund for AIDS research.
Meanwhile, there's an ongoing link to the charity for those using the crimson version. Each emailed receipt sent out from a transaction run through a SQUA(RED) Reader will also have a link to donate to the charity.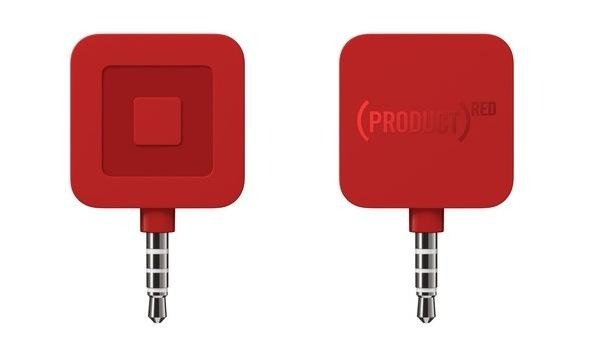 Otherwise, the dongle is functionally identical to the existing version, which Square revamped back in December. That trimmed down the size, as well as centering the card slot for more intuitive use.
Square also cut the number of components required to actually piece the dongle together, making for something cheaper to build and less likely to break in your pocket or bag. The payments provider said that the likelihood of a successful swipe first time was also improved.
A white Square Reader is still free for those setting up a new account with the company, though obviously there's then no (RED) donation.