Sprint Palm Pre released, but where are all the Touchstones?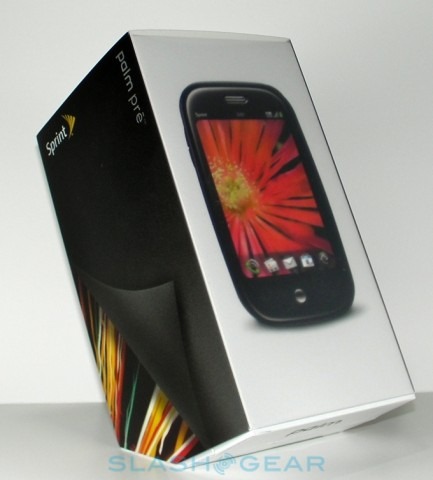 It seems like its taken forever, but the Palm Pre has finally gone on sale in the US.  Sprint stores are opening from 8am across the country, which means all but the west coast are now selling the Pre.  Initial feedback we're hearing suggests that Pre stock numbers may not have been quite as dire as expected – though we'd suggest ringing ahead if you're not already queuing – but it's the Touchstone charger that has become the hard-to-find gadget.
Many Pre buyers are saying that while they had no trouble picking up a Palm Pre, the companion inductive charger is far rarer.  Kevin Tofel, of jkOnTheRun, was told that he bought the final Touchstone in stock at his local Sprint store – even though he was only fourth in the queue that day – and he's not the only one.  We're now wondering whether people are buying Touchstones in bulk to sell on eBay.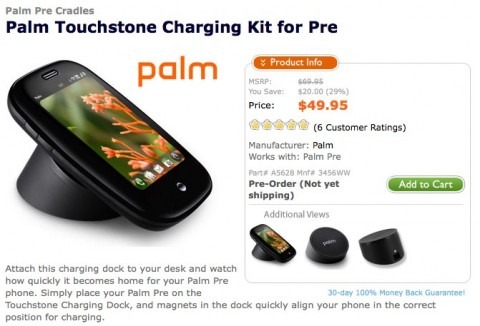 Still, today is all about the Pre, so if you've picked one up today let us know how you're getting on with your new toy in the comments.  Do your first-impressions match up with our Palm Pre review?  Remember, there's plenty more discussion about what to do with your Pre over at My Pre.