Sprint 4G WiMAX phone coming 1H 2010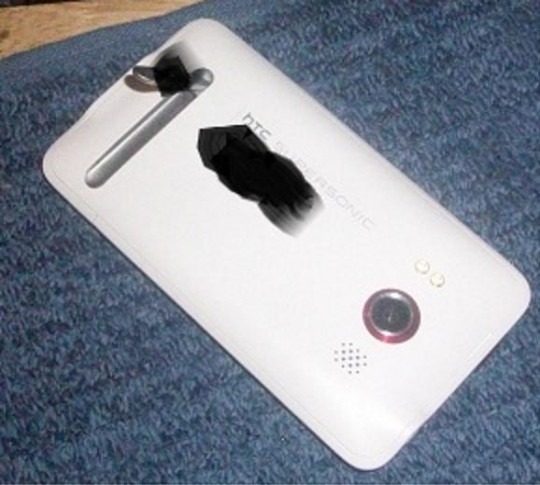 That Sprint have been working on a 4G handset isn't much of a surprise – after all, they have a steadily growing WiMAX network and we've seen leaked roadmap details tipping an HTC Android smartphone using 4G – but the carrier has now confirmed that the first device will in fact launch before the end of June 2010.  Speaking to Forbes, the carrier's business market's president Paget Alves suggested that the Sprint 4G phone would be targeted at government and industrial clients rather than solely at consumers.
Alves declined to comment on the 4G handset itself, but going by the previous links we're expecting it to be the HTC Supersonic.  That device is believed to have a 4.3-inch touchscreen and 1GHz Snapdragon processor, like the HTC HD2, but otherwise we're in the dark about the specifications.
[via Pocketables]