Spotify Videos Launch On Android First, iOS Second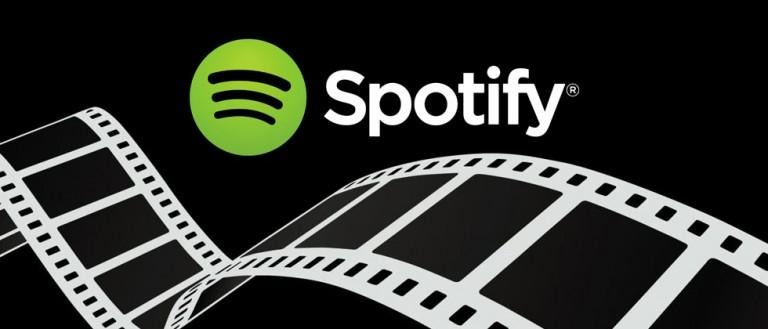 Well, well, well, Spotify, you decided to break the never-ending trend of iOS updates to apps coming before Android. Well, well, well indeed. Today Spotify launches their video initiative, called Spotify Video, bringing on all manner of video bits and pieces – entertainment videos to news updates – inside the Spotify subscriber portal and app and so forth. The videos you find here are short, and tiny. They're meant to be consumed in very short bursts.
As announced last year, Spotify is being updated with the ability to play videos. The first platform this update is taking hold is Android, believe it or not, before iOS and before desktop. We'll expect PlayStation to get this update before too long, too – especially with the "Tech & Gaming" category in the mix.
Spotify for iOS launches this week
This update really makes the sharing of content to other devices – Spotify app to Spotify app – make all the more sense. Not unlike using one device as a remote control and the other as the receiver.
This update also adds Spotify Running, bringing on a collection of music to match your pace. In this is a "non-stop mix of your favorite running music."
You need not update your Spotify app, the update will come from within the app itself. But if you want to try, go ahead. Good luck to you!