Spotify streams John Lennon's entire collection, Beatles still MIA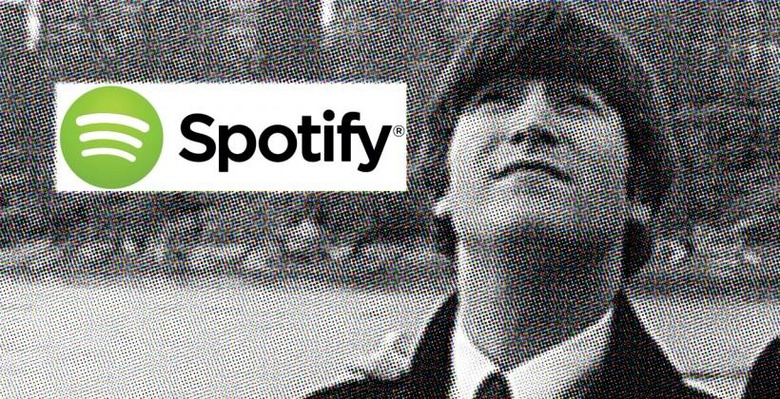 Not his entire record collection – if he had one – but every one of the records John Lennon created will be streamed by Spotify starting today. Paul McCartney, George Harrison, and Ringo Starr also have albums streaming on Spotify, while The Beatles as a collective have none. Remember when it was a big deal when The Beatles were released to iTunes? Remember also when Led Zeppelin and Metallica were released to Spotify? The wave is coming – and some might believe that it's already here. Streaming all the albums, all the artists – but The Beatles, of course.
Note that though each of the Beatles have streaming music up on Spotify in one form or another, there's no official sign that The Beatles will appear together any time soon. Rumors to the contrary are just that – rumors.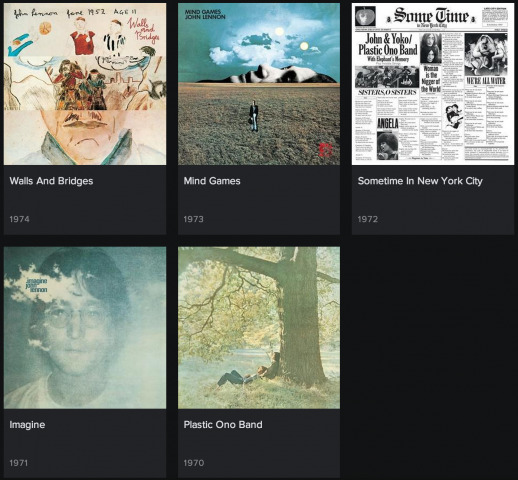 Eight total John Lennon albums are not on Spotify. This includes
• Milk And Honey
• Plastic Ono Band
• Rock 'N' Roll
• Imagine
• Mind Games
• Sometime In New York City
• Walls And Bridges
• Double Fantasy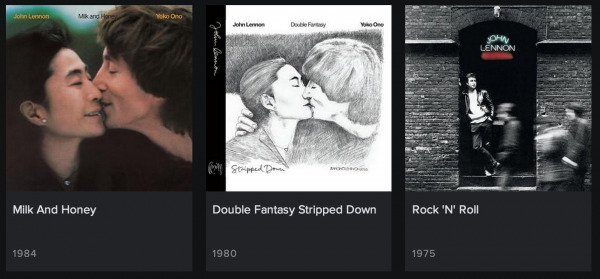 There are also three "Compilation" albums available from Lennon:
• Gimme Some Truth – 4 disc anthology collection
• Signature Box – Complete collection – 8 studio albums + 2 discs of non-album singles, outtakes & rare recordings
• Power To The People – The Hits – Best Of Collection
You can nab the whole collection starting today at spoti.fi/JohnLennon.
And why now, here on the 7th of October, 2014? Not for any real specific reason – unless you give a couple of days leeway. John Lennon and his son Sean Lennon were both born on the 9th of October – happy Birthday, folks!
And if you want to get extra weird with it – on the 8th of October, 1975, a court of appeals decided that Richard Nixon could not deport John Lennon – which he had attempted to do to deter Lennon from holding a San Diego concert coinciding with the Republican National Convention.