Spotify reaches 50 million paid subscribers milestone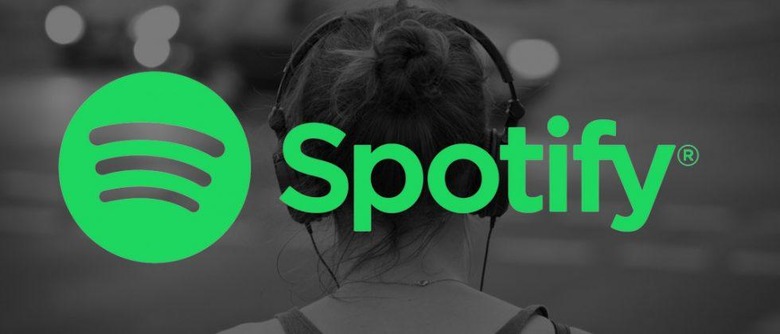 There's little doubt at this point that Spotify is the leading service when it comes to streaming music, but the company has just further cemented its position with its latest milestone: 50 million paid subscribers. The company revealed the achievement earlier this week, but what makes it really impressive is the fact that it was only back in September when Spotify topped 40 million paid users.
The service has been enjoying this steady rate of growth for some now, as before hitting 40 million in September it hit 30 million subscribers in March 2016. When including free users, Spotify's total number of subscriber is now at well over 100 million. It's unclear, however, if the growth in paid users is due to people switching over from the free tier, or from brand-new sign-ups.
To compare, Apple Music had a reported 20 million paying subscribers as of December, decent growth considering Spotify's head-start, while the still struggling Tidal had 1.1 million back in October, although there have been reports of inflated user numbers. What's also interesting is that Spotify has maintained its rate of growth despite increased competition from these rival services.
It's likely that Spotify will maintain its lead in users for some time, but its rivals could soon close the gap depending on how the recent trend of service exclusives and original content plays out.
SOURCE Spotify