Spotify has reached the 40 million paid subscribers milestone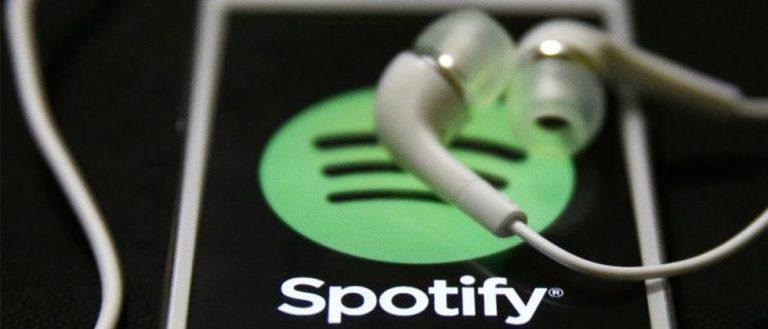 Spotify now has 40 million paying subscribers, the company has announced, ten million more than it announced back in March. Company CEO Daniel Ek teased followers with the new milestone on Twitter, saying in a tweet that '40 is the new 30. Million." This is contrasted by the 100 million plus users the company has on its free tier, and comes at the same time as now-former Spotify Chief Revenue Officer Jeff Levick announced his departure from the company.
The increase in paid subscribers is a big one, and is good news for the company. Spotify has been working on converting free users into paying ones, something that reportedly has included talks about giving premium users more perks over free ones, and it comes at a time when big-name premium competitors are vying for customers.
40 is the new 30.
Million. 😄— Daniel Ek (@eldsjal) September 14, 2016
At the same time, but not related, comes the public resignation of the company's former chief revenue officer Jeff Levick, who talked about his decision to leave the company in a Medium post.
In the post, Levick talked about some of Spotify's successes, including the more than 40 million subscribers number and the 100+ million users, as well as having weathered the storm of competition as Apple and Google launched their own music services.
After five years with the company, Levick has decided to leave Spotify to focus on other areas of his life including his family, pointing out that while his time with the company was good, it was also a lot of work and used up a lot of his time.
VIA: Billboard