Spotify says it has more than 100 million monthly active listeners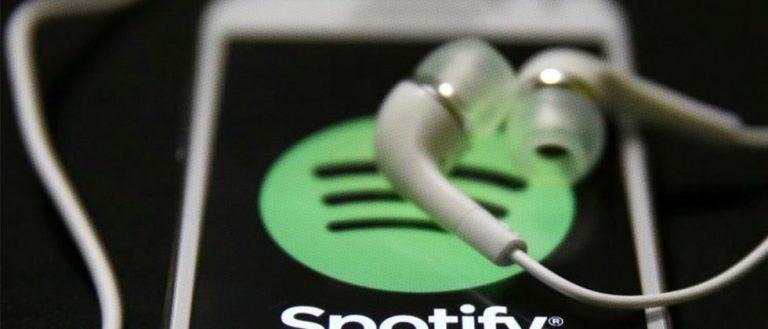 Spotify has announced that it has more than 100 million people listening to the service every month. The company is seeing substantial growth, according to its most recent statements, with each month nabbing it another 1.8 million or so users. As expected, though, the majority of these subscribers are listening to the ad-supported version of the service; only 30-percent are paying subscribers.
The news comes at a time when the music streaming industry is already crowded and rumored to grow even more competitive — not only does Spotify have to battle with the likes of Apple Music, it may also have a standalone Amazon music service to contend with. While the increase in monthly users is good news, no doubt, the company still faces an uphill battle when it comes to paying subscribers.
Non-paying Spotify users are delivered audio advertisements, whereas Spotify Premium users pay monthly to ditch the ads and get access to higher-quality audio. Spotify has worked on increasing the number of people who subscribe rather than sticking to the ad-supported model, but it may not be enough. Most recently, Spotify saw its losses increase by 10-percent.
In August 2015, sources surfaced hinting that some big changes could hit Spotify some time this year. The company was said to be shifting its service in ways that would decrease its ad-supported option, possibly restricting some content to only paying customers in an effort to increase its Spotify Premium subscriber numbers. Still, the uptick in premium subscribers is certainly substantial; back in late 2011, for example, Spotify Premium only had 2 million subscribers.
SOURCE: Telegraph