Spotify Premium extends free trial period to match Apple Music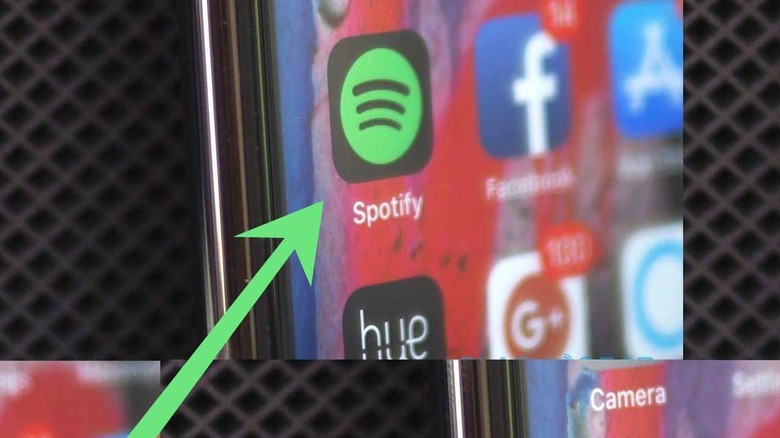 For quite some time now, Spotify and Apple have been locked in a rivalry that can be very bitter at times. Not only is Apple Music gunning for Spotify's spot as king of the music streaming hill, but there's also an ongoing dispute between the two companies when it comes to Apple's management of the App Store and iOS functionality in general. In short: Neither company seems too fond of the other at the moment.
Though reports have claimed that Apple Music has surpassed Spotify in terms of paying subscribers in the US, Spotify still has more Premium users on a worldwide scale. Looking to hold onto that lead, Spotify today revised the free Premium trial it offers to new users, and what we're left with is a trial period that looks awfully familiar.
Effective beginning today, Spotify's free Premium trial lasts for three months instead of just one. Apple Music, as some of you likely already know, has offered three-month trials since it launched years ago, so now Spotify is matching that free trial period in a play to pull in new sign ups – and potentially prevent those users from going with Apple Music just because of its longer free period.
As Spotify explains in a blog post today, this new three-month trial period is only available to people who haven't been subscribed to Spotify Premium in the past. This doesn't seem to be a promotion either, but rather Spotify's new standard Premium trial period.
For now, this three-month trial period is only available for student and individual accounts, but the wording in Spotify's announcement suggests that it'll soon come to other Spotify plans, such as the family plan. We'll see if this helps Spotify stay out ahead of Apple Music or if Apple Music can close the gap even with equal trial periods, so stay tuned.