Spotify podcasts teased alongside mysterious "Magic" reference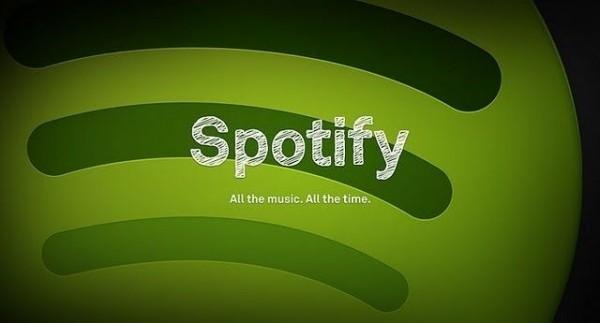 Following the now-official Spotify for Uber service, new rumor about the music streaming service has arisen — this time revolving around podcasts. The discovery was made by developer Ethan Lee, who spotted reference in Spotify's code pointing to a podcasts feature that is "ready to go." Joining this was also the discovery of a reference to some feature called "Magic", but little is known about it — including whether it references an existing feature or if Spotify has yet another announcement up its sleeve.
Reports TechCrunch, Lee — who has a history of previous Spotify discoveries — found image files for both aforementioned references, the podcasts one featured below and the "Magic" one featuring a small grayscale graphic of a magic wand.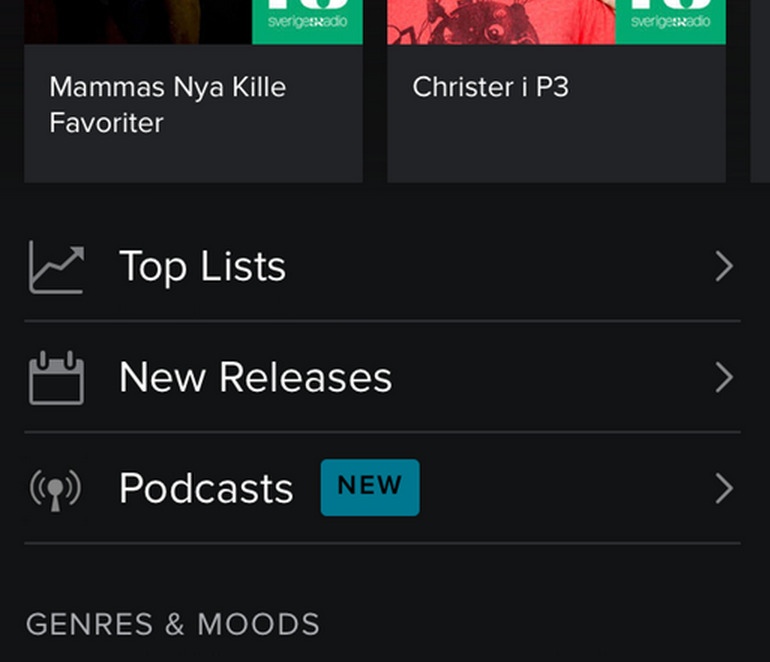 The code has very little to say about "Magic" but does have a reference to "podcast-subscriptions". The music streaming service hasn't made any official announcements that pertain to either, but it would make sense for Spotify to add podcasts to its roster — especially in light of competitor Deezer's recent acquisition of Stitcher.
Said Spotify in a statement to TechCrunch:
We've had spoken word content in our catalogue for quite a while now, highlighted in the 'Word' section within Browse. In order to keep improving Spotify, we are always testing new things to our different platforms and to various user groups. We don't have any more information to share right now – but as soon as we do, we'll let you know!
SOURCE: TechCrunch