Spotify goes public at $29.5bn valuation: What's next?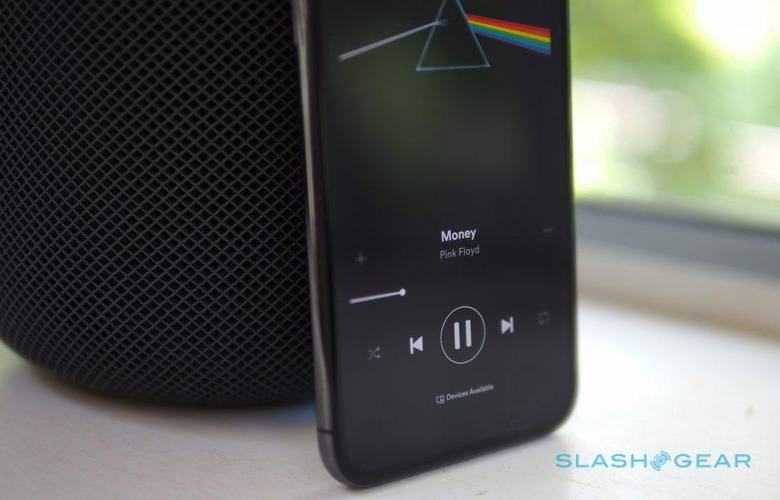 Spotify has made its hotly-anticipated debut on the New York Stock Exchange, with shares arriving at an estimate-busting $165.90 apiece. The direct listing – which bucked the tech industry trend toward IPOs – saw Spotify (SPOT) valued at a hefty $29.5 billion, almost 50-percent higher than analysts had predicted.
That sizable opening didn't last, mind. At close of trading, Spotify shares were just under $150 each in fact, as trades settled. Nonetheless, it's still markedly higher than the reference price for the shares, which had been $132.
It's an impressive showing for the streaming music service which, despite lasting almost a decade in the highly competitive industry, still fails to turn a profit. Although it has around 70 million paying subscribers, it still recorded a $461m operating loss in 2017, according to the company's official report. The goal, Spotify has said, is to get to the 100 million paying subscriber milestone by the end of the year.
The NYSE debut was surrounded by uncertainty, given Spotify's unusual approach to public listing. Typically, companies would find a banking partner to underwrite an initial public offering, or IPO, and in the process issue some guidance as to what the shares would be worth. However Spotify took a completely different angle.
Arguing that it wasn't looking to raise capital, the streaming company opted not to issue any new stock. Instead, shareholders were free to trade what they already held, and the price effectively settled itself.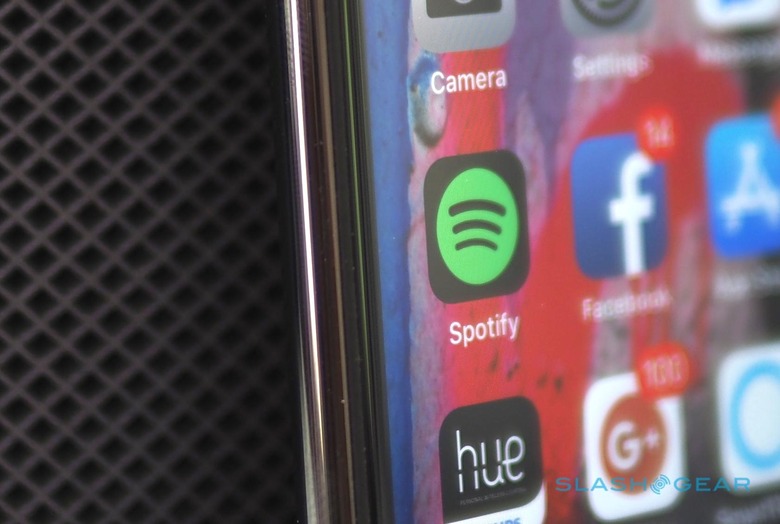 For Spotify, the months ahead will undoubtedly be tricky. On the one hand, the company is to a large extent at the mercy of the record labels, with which it has a relationship that is both combative and collaborative. Spotify has been the whipping boy for those labels when it comes to accusations of devaluing music over the past years; at the same time, they've come to rely upon streaming as a way to recoup losses from dwindling music sales.
Making things even more complicated, many of the labels themselves are stakeholders in Spotify. However, if it wants to follow through on its plan to convert its operating margin from the current low-20s to around 35-percent, Spotify will need to court artists independently, and beyond the confines of the traditional musician-label relationship. For that to be sustainable, though, it will need to happen without souring things with those representing the headline artists in the process.
At the same time, Spotify is known to be working on not only the music you'll be listening to, but the hardware you'll be listening on. The company is developing its own connected smart speakers, building a hardware team that's eventually expected to take on Apple's HomePod, Sonos, and Amazon's Echo, complete with voice control and more. Although a natural move for the company, it will also put Spotify head to head with some of the companies that have championed it as a flagship service on their speakers.
Today's public listing, therefore, is just the first stage of what's set to be a tricky year for Spotify. While investor attention will undoubtedly be on what price the stock opens tomorrow, and how it fares over the course of the week, the longer-term implications could be a whole lot more complicated.