Spotify stock paves way to dangerous balancing act with labels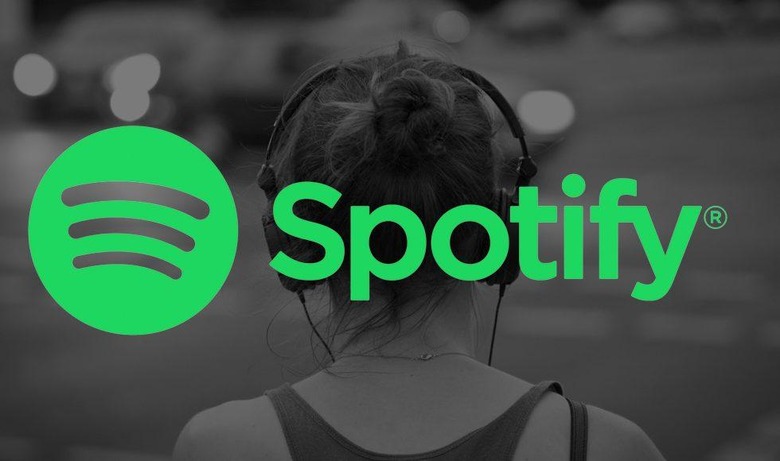 Spotify is listing on the New York Stock Exchange, but the streaming music service isn't playing the same IPO game – or the same content strategy – as on-demand rivals. The Swedish company opted for a direct listing on the NYSE, bucking the trend for splashy, capital-raising rounds as it tries to ween itself off an expensive record label dependency.
Shares in Spotify have, of course, been available for some time now. Trading on the NYSE will begin Tuesday afternoon, letting its existing shares be bought and sold publicly though not offering any new shares on the exchange. It also goes without an underwriting bank, which would typically buoy the stock price in an open market.
Exactly what Spotify's strategy for the years ahead is remains uncertain. The company has lasted more than nine years, seeing streaming music rivals come and go in that near-decade, but remains unprofitable nonetheless. It also faces continuing criticism by the music industry – some parts of which are also Spotify investors – which argue it devalues music and doesn't pay enough, either to labels or individual artists.
Certainly, music licensing fees are a huge portion of Spotify's expenses. Its gross margin is currently around 21-percent, though the target is fourteen points higher than that. So far, it has used negotiation around its deals with labels to push toward profitability, but insiders claim there's a more fundamental change in the pipeline.
Rather than coaxing huge names in music to dump their labels and sign their music to streaming services directly, a source tells Recode, Spotify is hoping to persuade smaller artists that might fly beneath the labels' radar. That would allow the company to keep its deals for the headline music the mass market expects to find on any streaming provider, but cut more lucrative agreements with emerging artists. These would likely bring an enthusiastic fan-base with them, though more focused than headline artists.
That could well be as tempting to up-and-coming musicians as it is to Spotify. Signing a direct distribution agreement and bypassing the traditional label structure cuts out a significant expense, after all. Nonetheless there's undoubtedly more to that relationship than mere representation, and artists would need to be confident with the business side of the deal as much as the creative one.
For Spotify, it's a balancing act. Unlike TV and movie streaming services, like Netflix and Amazon Prime, direct investment into producing content isn't so straightforward for a music provider. Yet the successes those video-focused companies have had is likely to be appealing as Spotify faces increasing pressure from well-funded rivals such as Apple Music.