Spotify Connect Adds More Speakers Plus Multi-Room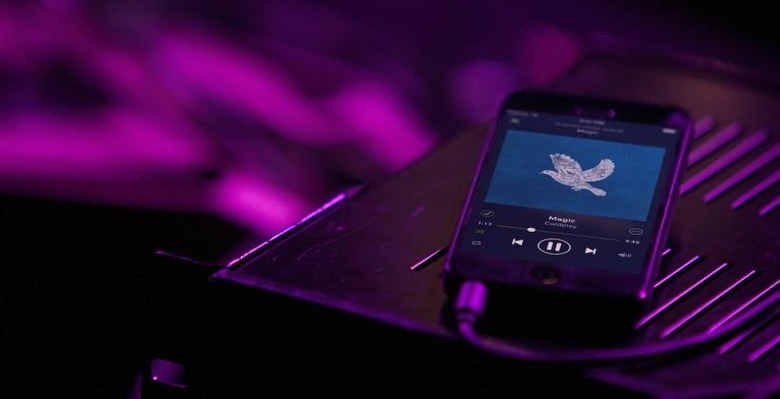 Spotify has announced a fresh batch of Spotify Connect partners, with Bose and Panasonic among the new names promising streaming support in their products, in addition to new features like multi-room playback. The new additions – which Spotify says will be fully detailed at IFA 2014 next week – also includes Gramofon, an adapter to upgrade existing stereos with Spotify support.
Launched last year, Spotify Connect is the streaming music service's equivalent of a hardware validation program. Currently available on around 80 speakers and home audio systems – Spotify says that number should exceed 100 by the end of 2014 – it effectively turns music systems from multiple brands into Sonos-style streamers.
In fact, Spotify is narrowing the gap between it and Sonos even further with this latest update. Spotify Connect will now support "a number" of multi-room systems, the company says, meaning different zones around the home can play either the same thing across the board, or different tracks in multiple locations.
Of course, if you already have Sonos, you can add Spotify as a source for streaming content.
Meanwhile, Philips Android-powered Smart TV will be the first TV to get Spotify Connect certification, again all controlled by a smartphone or tablet. Spotify says more TV brands are in the pipeline.
You'll need a premium Spotify account in order to use Spotify Connect.