Spotify and Hulu $12.99 plan: What you need to know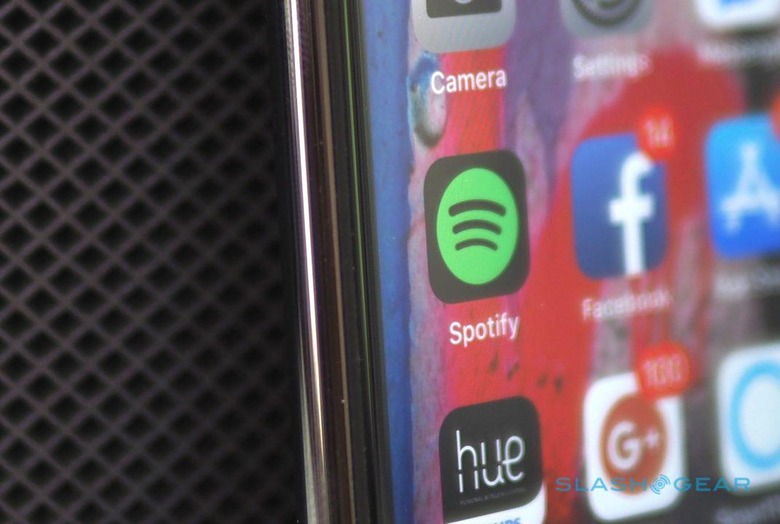 Spotify and Hulu are offering a combined subscription, the awkwardly-named but cash saving Spotify Premium, Now with Hulu. Launching today for existing Spotify Premium subscribers, with broader availability later in the year, the new combined subscription could save you $4 per month versus buying the plans separately.
Specifically, for $12.99 per month you get Spotify Premium and full access to Hulu's catalog of movies, exclusive series, Hulu originals, and other shows. The two services will still be separate: you'll still use the Hulu app for video streaming, and the Spotify app for music streaming. However, you'll be billed for both at the same time.
It follows the example of the Spotify and Hulu student plan, which was priced at just $4.99 per month. That, however, demanded that sign-ups be registered on a specific list of education institutions. This Spotify Premium, Now with Hulu plan isn't so restricted.
All the same, it isn't quite a free-for-all. While Spotify Premium is absent of adverts, the specific Hulu tier you're getting with this bundle deal is Hulu Limited Commercials. That means you'll still see some ads while you stream. You can't throw in any of Hulu's add-ons, either, such as upgrading to the No Commercials or Live TV tiers, or Hulu Premium Add-ons.
It's also subject to a controlled roll-out. Existing Spotify Premium subscribers will get first access, and are able to sign up from today. Existing Hulu Limited Commercials subscribers – as long as they don't have add-ons – can also sign up today, as long as they switch their billing to Spotify. However general availability isn't expected until this summer.
Usually, a Spotify Premium subscription would set you back $9.99 per month, while Hulu Limited Commercials is $7.99 per month. Making the deal even better, however, is a three month, $0.99 trial of Hulu. That means you pay the usual Spotify Premium subscription in the first month, plus $0.99 and tax, then $9.99 plus tax in months two and three. Finally, from month four on, you pay the full $12.99.
It's not the only news we're expecting from Spotify this month. The company is holding an event in New York City later in April, though is playing its cards close to its chest as to what, exactly, is on the agenda. One possibility is an upgrade to its free, advert-supported plan, to encourage more users. However, there's also chatter of a Spotify Car Player device, the company's first hardware product, which would make in-car streaming more straightforward.
MORE Spotify