Spotify acquisition of Tunigo brings music discovery boost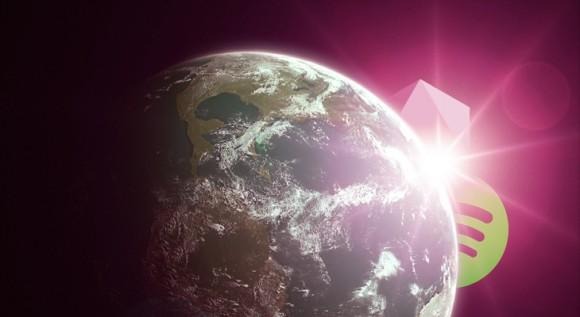 Spotify has recently acquired Tunigo, a music discovery app that creates themed playlists based on your mood. Spotify will transfer all of Tunigo's 20+ employees to its offices in both Stockholm and New York, where they will be focusing their efforts on Spotify's main service. Tunigo will still continue to run, however it's still unknown what Spotify plans on doing with it. It may integrate Tunigo's playlist feature into its service.
It's speculated that this recent acquisition has something to do with Twitter's acquisition of We Are Hunted. Both companies are trying to drive people to stick with their services, so they are pulling out all of the stops to do so. While the music streaming industry is pretty saturated, many companies are still trying to break into the field in order to generate more revenue. To give you an idea of how much revenue music streaming can generate, Warner Music Group stated that it received 25% of its revenue from music streaming alone.
Tunigo is similar to Songza. It allows users to play and generate music playlists based on their mood. They can choose a playlist for when they're working out, cooking, dancing, feeling nostalgic, and more. Tunigo piggybacks off of Spotify, generating music, playlists and more through the service. With the help of Spotify, it is able to keep track of all of the latest music additions, user recommendations and more to create specific playlists.
What we're hoping is for Spotify to integrate Tunigo into its service somehow, instead of being like Yahoo and killing off its acquisition. The music streaming market is getting more and more competitive. Currently, the big dogs are Spotify and Pandora, however Apple plans on launching its own music streaming service called iRadio, which is speculated to launch over the summer. The industry is about to get tumultuous and these services will have to pull out all the stops to stay relevant.
[via AllThingsD]