Free music streaming service Songza raises $3.82m in funding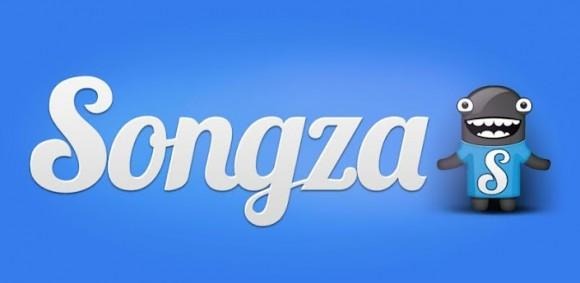 The free music streaming and recommendation service, Songza, has just secured $3.82 million in funding. Its funding was revealed in a recent SEC filing. Songza offers playlists created by "music experts". The playlists are configured based on the date, the time of day, your mood, and the type of activity that you're currently doing. Like other music streaming services, you can thumbs up or thumbs down a song to better adjust your playlists.
Songza has no audio ads that will interrupt your listening experience. It's available for a variety of platforms, including your desktop, iOS devices, Android devices, and even specifically to Amazon's lineup of Kindle Fire tablets. The service is great for discovering brand new music, and it is very easy to configure. While on Songza's website, you start off by choosing a day and time of day, and then choosing the activity you'll be needing music for. You are then given a selection of music genres to choose from. After choosing your genre, you are given a variety of playlists to choose from.
Songza one-ups other music streaming services by offering an ad-free listening experience. Also, Songza's music playlists aren't created by just any music listener. It says that its playlists are created by an "expert team of music critics, DJs, musicians, and musicologists". However, even though it offers an ad-free listening experience, like other music streaming services, you are limited to only a small amount of song skips.
Being able to select playlists based on your mood, along with the ad-free listening experience, is what sets Songza apart from its competitors and makes it a dangerous rival to Pandora and Spotify. However, even Songza will have a tough time competing in the music streaming business once Apple's iRadio service launches. Apple is rumored to be securing licensing agreements with Universal Music Group and Warner Music really soon, and is speculated to be launching iRadio sometime during the summer.