Apple to reportedly secure licensing agreements for iRadio next week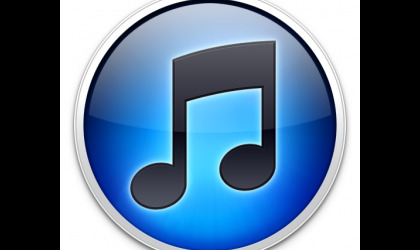 We've known for a little while that Apple is trying to launch a music streaming service of its own, reportedly called iRadio, that will rival the likes of Pandora and Spotify. According to The Verge's sources, Apple may be extremely close to securing a music streaming licensing agreement with Universal Music Group next week. The same sources say that Warner Music an Apple are very close to securing a deal as well.
If the reports are true, then Apple will be well on its way to launching its iRadio service by its expected summer release date. However, there's one thorn still in Apple's side. The sources say that talks between Apple and Sony Music Entertainment, the 3rd label that Apple needs to secure its service, are still dragging along. Until Apple is able to secure a deal with Sony as well, its iRadio service will be at a stand still.
Apple will reportedly pay rates that go "neck and neck' with the rates that Pandora currently pays for its music service. Previously, Apple requested that the labels charge it only 6 cents per 100 songs streamed, but it was unanimously rejected by all three labels. Pandora, who just hit 200 million users this week, will have some tough competition coming from Apple, which currently has 400 million active iTunes users. A media juggernaut like Apple will have no problem getting users to convert over to its service.
Apple is also one-upping Pandora by offering several on-demand features, with some rumors saying that it may offer on-demand streaming of music like Spotify. In order for Pandora to compete effectively, it may have to remove its 40-hour restriction placed on mobile devices, and it will have to offer similar on-demand services. Music streaming services all around will be seeing a very difficult opponent in the future.
[via The Verge]