SplitFish Dual SFX Evolution PS3 Controller Now Shipping [Video]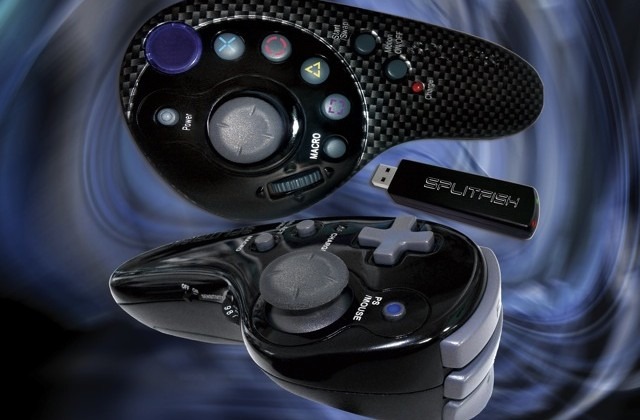 SplitFish's curious looking Frag Pro wireless game controller started shipping back in November, but with just eight days until Christmas the company's newest model, the Dual SFX Evolution, is finally making it out of the stockroom [pdf link].  Splitting the regular controller into two parts, the Dual SFX Evolution has a motion/analog joystick for your right hand and a "fragchuck" for your left.
Video demos after the cut
Each half has full, 6-axis motion tracking with adjustable sensitivity, and connect to your PS3 via the included wireless dongle.  SplitFish reckon that by giving each hand independent movement you'll be freer with your gaming: you make macro gestures, i.e. from the shoulder, as well as micro gestures, i.e. with the fingers.
We're not entirely sure how well it works – the video demos below make it look pretty good – but the cost of entry is pretty reasonable.  The SplitFish Dual SFX Evolution is available to order now, priced at $89.99 or €79.99.
[via Krunker]