SpaceX to launch private moon lander Nova-C in 2021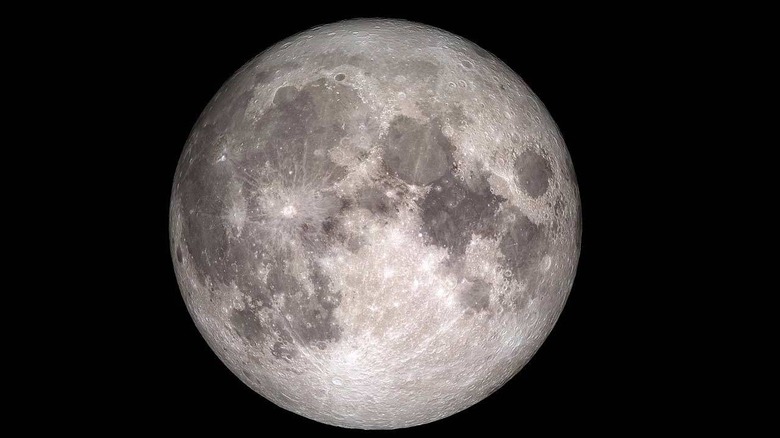 It's not SpaceX's own lander, but a private spacecraft made by Intuitive Machines to deliver a payload to NASA. "Our partnership with Intuitive Machines is a great example of two private companies working together with NASA to advance space exploration." said SpaceX President Gwynne Shotwell. This is part of NASA's CLPS program – that's Commercial Lunar Payload Services, announced for the first time earlier this year (2019) in the month of May.
The folks at Intuitive Machines will work with SpaceX and the SpaceX Falcon 9 Rocket to bring their Nova-C moon lander to the lunar surface in 2021. Intuitive Machines was one of 3 companies selected by NASA to participate in their CLPS program. The payload for 2021 will include NASA-provided instruments "that will conduct science investigations and demonstrate advanced technologies on the lunar surface."
The CLPS program is, in turn, part of the program known as Artemis. The full timeline also includes a new space suit for Artemis. The launch of the Nova-C lander aboard a SpaceX Falcon 9 will be conducted from Launch Complex 39A at NASA's Kennedy Space Center in Florida.
The team at Intuitive Machines was originally founded by former NASA workers. Core NASA Project M lunar lander and Project Morpheus team members "left government service" back in the year 2013 and formed Intuitive Machines, LLC. Founding members of the company, Steve Altemus, Kam Ghaffarian, Tim Crain, made the company to create autonomous systems for all manner of space hardware, including spacecraft, drones, industrial systems, and spacesuit modeling.