This is NASA's new space suit for Artemis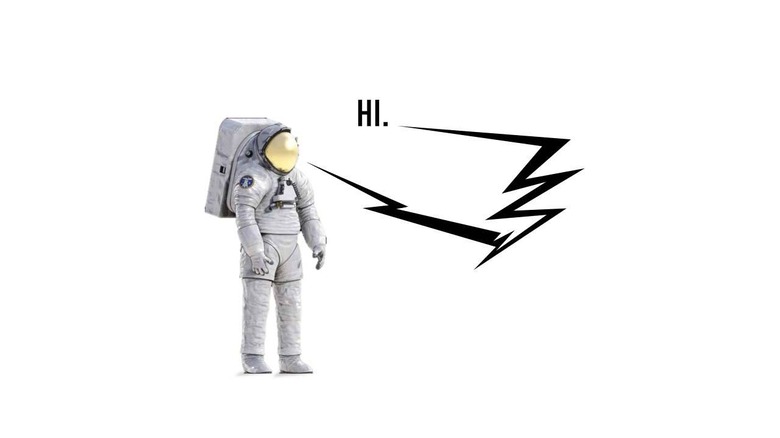 So you'd like to know about the xEMU, also known as the NASA Exploration Extravehicular Activity Mobility Unit. Let's take a look! You can see it right here – right in this article – from a few different perspectives. We're looking mostly at the NASA request for information documentation provided to the people who'll manufacture the suit and provide parts. As such, this look may contain different imagery from what you've seen in other publications.
From the official Exploration Extravehicular Activity (xEVA) Production and Services section of Federal Business Opportunities – available to the public if you know where to look (at FBO.GOV!) – we've got Solicitation Number: 80JSC020xEVAPS. That's from NASA, from the Johnson Space Center. Per the document, their aim is to procure sources for resources.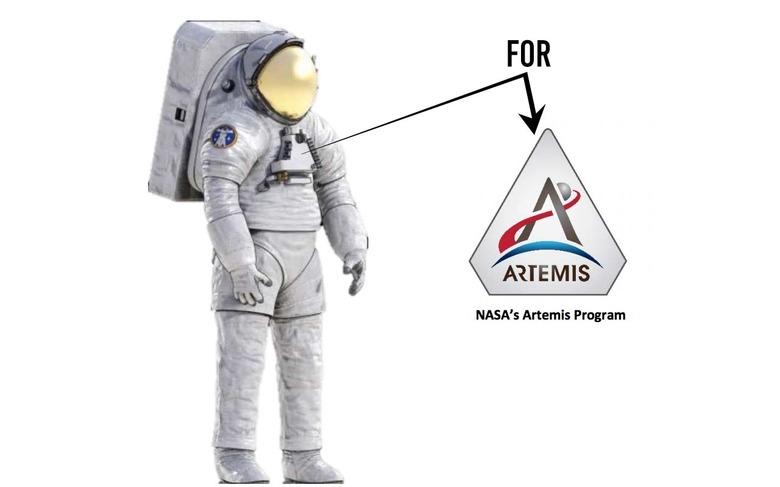 "The National Aeronautics and Space Administration (NASA) Johnson Space Center is issuing this sources sought synopsis as a means of conducting market research to identify parties having an interest in and the resources to support the requirement for Exploration Extravehicular Activity (xEVA) Production and Services." In short – they're figuring out how they're going to build this thing and who they'll need to work with in order to build this thing.
You may've seen the headlines about this space suit with specific emphasis on the fact that it's not just built for Space Men. Per the "Background" section of the document we've got here, "The NASA Artemis Mission is prepared to achieve the goal of sending the first woman and the next man to the Moon and eventually to Mars."
They're making certain these suits will fit each individual astronaut with 3D scans of human bodies. These scans are done in the Anthropometry and Biomechanics Facility at NASA's Johnson Space Center. While these space suits are part of the program that'll put "the first woman and the next man" on our moon, they're made for optimum usability for each individual person – literally specifically each individual person who will be wearing said space suit for which they've been 3D-scanned.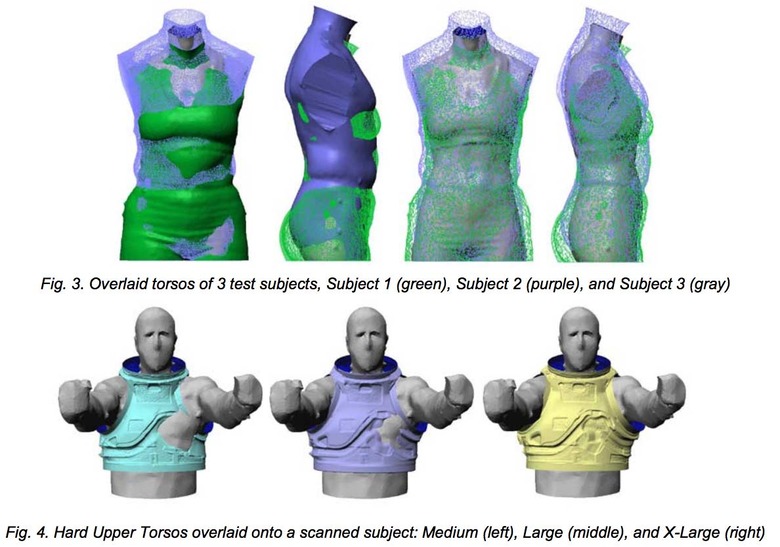 Imagery above comes from the paper "Relating Linear And Volumetric Variables Through Body Scanning To Improve Human Interfaces In Space" from NASA's Johnson Space Center. Authored by Sarah Margerum, Mike Ferrer, Karen Young, and Sudhakar Rajulu, Ph.D., published by Semantics Scholar – you can learn a whole lot more about the process in that paper.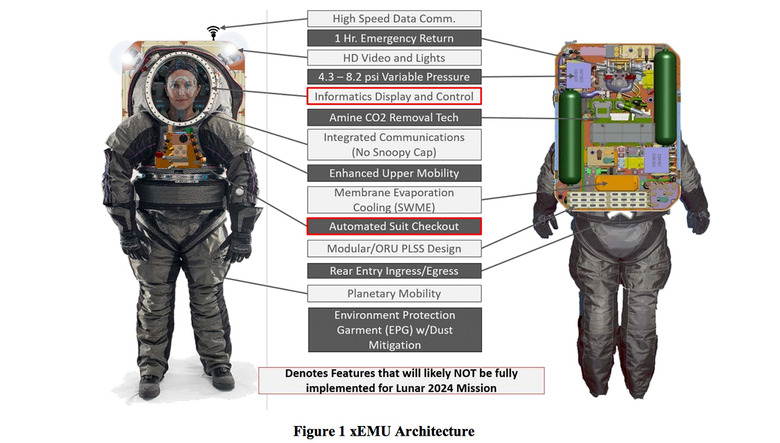 With the parts fitted to the wearer, the suit also needs a wide variety of technologies which connect wirelessly with the lunar lander vehicles which will be used on the moon and eventually on Mars. You can learn more about one of the vehicles that'll likely make its way to the moon and Mars our feature You're going to Mars, I went to NASA.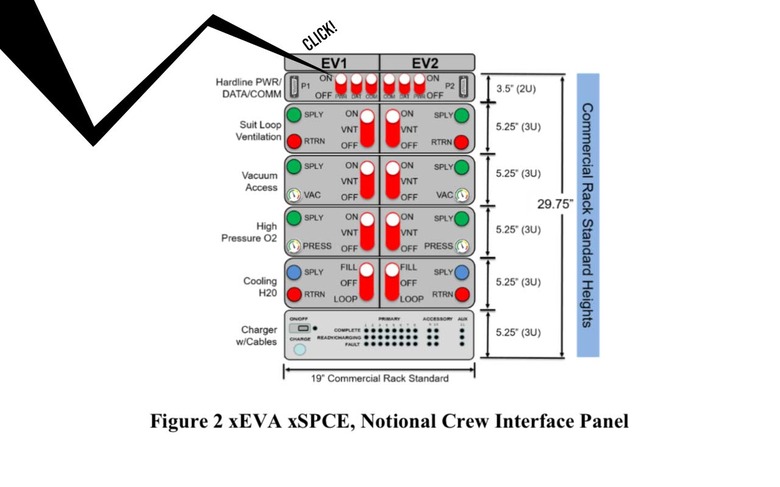 The space suit will interface with the space vehicle which, in turn, will provide information to the pilot as well as home base. Information like air pressure, cooling, power charge, and Suit Loop Ventilation are part of the current plan for the Servicing Performance and Checkout Equipment (SPCE) panel as shown above.
Next you'll see some information thanks to NASA Spacesuit Engineer Lindsay Aitchison. She speaks primarily about the fun that'll be the entire Artemis mission. This is where the space suit will be used – that space suit you see above.
You'll see the space suit that'll be used for this mission in a lot of NASA images and videos from this point forward. You might've also seen this space suit in images and videos before now – it's just that NOW it's being shared in enough detail that we're able to simply share – funny how that works, isn't it? Stick around as we get more up-close and personal with this suit and the Artemis mission soon!